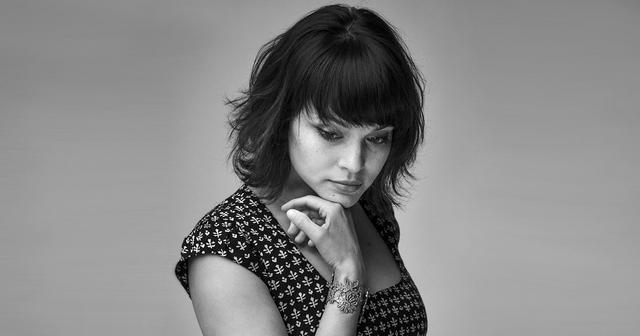 NORAH JONES
Norah Jones is an American singer, songwriter, and pianist. She has won multiple awards and has sold more than 50 million records worldwide. Billboard named her the top jazz artist of the 2000–2009 decade. She has won nine Grammy Awards and was ranked 60th on Billboard magazine's artists of the 2000–2009 decade chart.

In 2002, Jones launched her solo music career with the release of Come Away with Me, which was a fusion of jazz with country music and pop. It was certified Diamond, selling over 27 million copies.
I think this may be my last artist survivor, and who is more fitting than another lady with amazing and soul-touching music.
All the singles will participate:
Don't Know Why
Feelin' the Same Way
Come Away with Me
I'll Be Your Baby Tonight
Turn Me On
Sunrise
What Am I to You?
Those Sweet Words
Thinking About You
Not Too Late
Sinkin' Soon
Until the End
Be My Somebody
The Story
Chasing Pirates
Young Blood
It's Gonna Be
Virginia Moon (feat. Foo Fighters)
More than This (feat. Charlie Hunter)
Happy Pills
Miriam
It Came Upon a Midnight Clear
Carry On
Flipside
My Heart Is Full
It Was You
A Song with No Name
Wintertime
Just A Little Bit
Nominate up to 3 other songs.