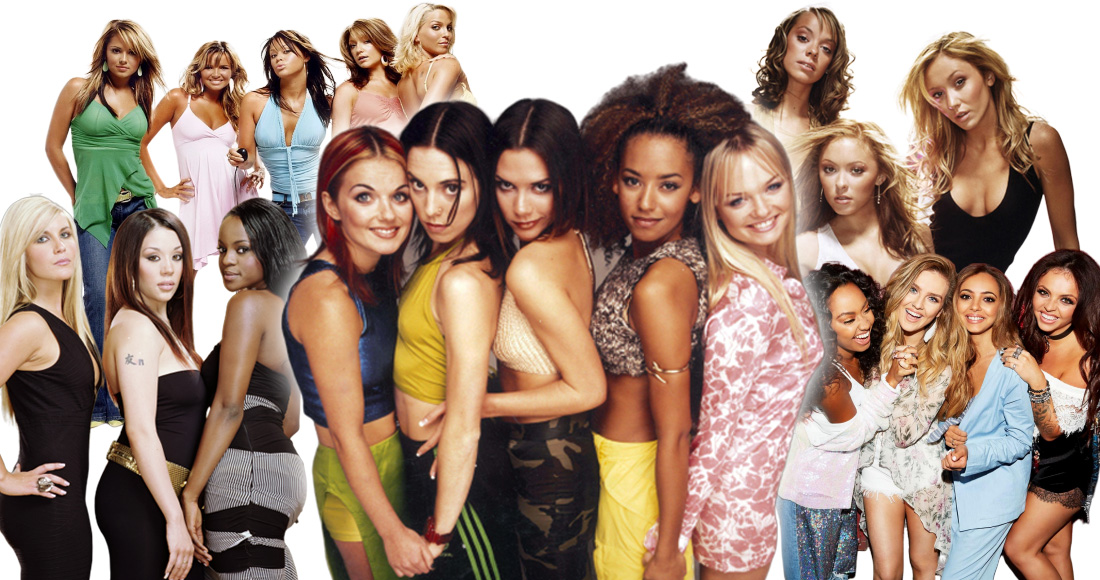 In June, the Official Charts Company announced the top 100 girl band singles of the last 25 years, based on sales and streams combined. Wannabe by Spice Girls was of course at the top of the list, with 1.7m combined sales in total.
This Survivor will decide which song of the definitive girl band era UKMIX deems the best.
We'll start by grouping the 100 songs into ten random groups.
ROUND 1
SPICE GIRLS Goodbye
GIRLS ALOUD The Promise
THE SATURDAYS Higher (feat. Flo Rida)
SPICE GIRLS Mama/Who Do You Think You Are
GIRLS ALOUD Love Machine
T.A.T.U. All The Things She Said
LITTLE MIX Power
LITTLE MIX Touch
SPICE GIRLS Wannabe
PUSSYCAT DOLLS I Hate This Part
SAVE 7