Sauter le bouchon et verser le champagne!
Pop the cork and pour the champagne!
It's time to celebrate our 150th FSC!!!



As our 150th contest, this month we have a special rule (#14) - the song you choose must be in an official language of the country you choose.

Appropriately, our celebration takes place in our well, most celebrated country, France, thanks to this delightful entry from [MENTION=3221]maroon[/MENTION], in only his second time out:


This is our 15th time in France, which means that France has won in one out of every ten contests! We go to Reims, known for its high quality champagne, which should be flowing heavily this month. Make sure you hydrate!
While here there is some lovely old architecture like the ancient Roman arch from the 3rd century - the Pont du Mars, And since Paris' Notre Dame Cathedral is indisposed at the moment, you can visit the one in Reims.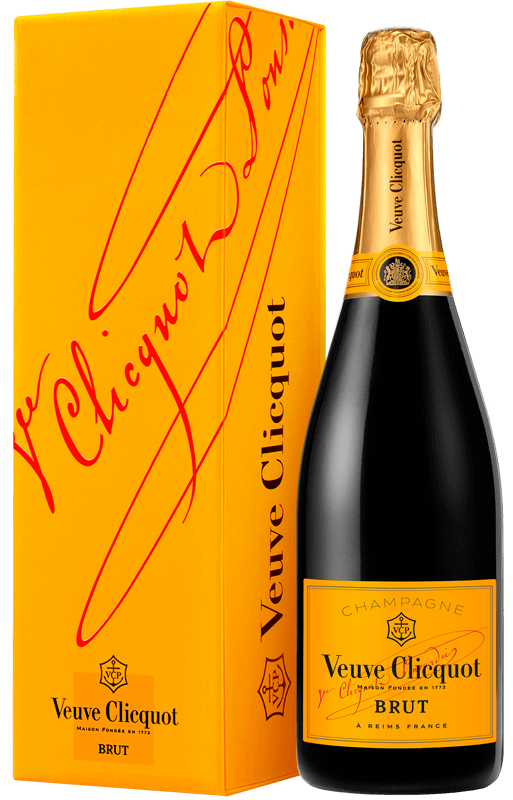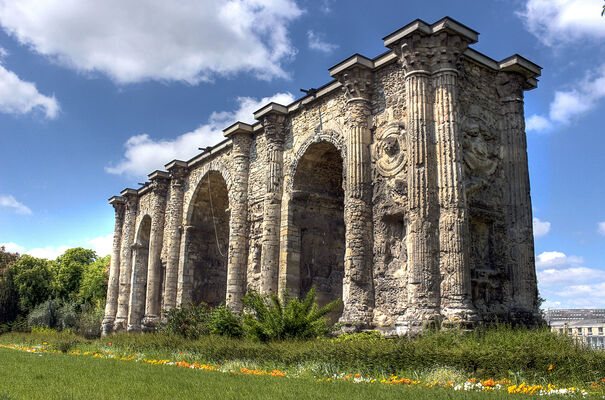 RULES

01. This is a monthly contest, modeled after Eurovision. You need to have at least 10 posts to your credit to take part.
02. You can pick any country in the world.
03. The artist you choose has either to be a citizen of the country they'll represent or to have been born there. At least HALF of the people from your act must be from the country you choose.
04. Your song must be less than 10 years old. Eligible entries must have been released after January 1st, 2009.
05. Eurovision entries are not allowed. Songs from concurrent Eurovision heats are not allowed either.
06. The song cannot have been a UK/US Top 40 hit, as it would give it an unfair advantage.
07. The song can be a remix.
08. The song cannot be a cover version.
09. If your song features a sample, please state it early enough, so the other contestants can decide whether it is acceptable or not by poll.
10. You cannot vote for your own country.
11. Discussion about one's favorites during the contest is NOT ALLOWED, as it has the potential to influence the voting.
12.

PLEASE

try and choose a song not everyone would know, the point is to discover new artists.
13. If a song becomes or is found to be ineligible at any time before the voting is over, it will be disqualified.
14. The lyrics of the song must be in the official language of the country represented. THIS WILL BE DETERMINED BY THE WIKIPEDIA ARTICLE ON THE COUNTRY.
15. Make sure you understand all the rules before you take part. You will need to devote about 2 hours of your time to this game to listen to all the entries at least once. Do a little research on your entry before you present it, be sure that it doesn't violate any rules, and check here to see if it has taken part before.
TIMELINE 01 - 13/11 | RESERVE & PRESENT: Present your entry or just reserve your country. Last month's top 5 get their choice from last month reserved, so nobody may choose these countries until they let them go:

01. France (maroon)
02. Ireland (CandyPerfumeBoy)
03. Spain (mondflug)
04. Ukraine (franklex)
05. Canada (KindOf)


14/11 PRESENT - All reservations are now expired. This is the final date to present an entry.

15 - 27/11 | VOTE! Whoever fails to vote during this period cannot participate in the following contest.

28/11 | Late Vote: Whoever votes on this date will receive a 10 points penalty.

29/11 | Very Late Vote: Whoever votes on this date will receive a 15 points penalty. Whoever fails to vote by this date (Reims time) will be disqualified.

30/11 | Results


ALL RULES AND PENALTIES WILL BE STRICTLY ENFORCED




ENTRIES:



Australia (Thriller) | Kita Alexander - Between You & I
Canada (trebor) | Bleu Jeans Bleu - Coton Ouaté
Chile (flopho) | Cami - Aquí Estoy
Croatia (navi) | Punčke - CHK CHK
Germany (CandyPerfumeBoy) | Wincent Weiss- Was machst du nur mit mir
Greece (ConstantinosV) | Marseaux - Το Τανγκό της Μαρσό
Malaysia (Spiral) | Andi Bernadee - Donde
Morocco (jio) | OUM - Daba (دابا)
North Macedonia (Affillate) | Karolina Goceva - Zvona/Ѕвона
Philippines (xtofer) | UDD - Sigurado
Poland (Mainshow) | Daria Zawialow - Szarówka
Portugal (heppolo) | Capitão Fausto - Boa Memória
South Korea (Colbie) | (G)I-DLE - Lion
Spain (maroon) | Chambao - Papeles Mojados
Sweden (KindOf) | Den Svenska Björnstammen - Trumma Trumma
Turkey (Undercover) | Jakuzi - Ne Teselli Ne Avuntu
Ukraine (franklex) | The Hardkiss - Кораблi
United Kingdom (mondflug) | Zak Abel - Love Song
United States (westhammer) | Sasha Sloan - Older
Vietnam (cheapthrills) | Trúc Nhân - Sáng Mắt Chưa (ตาสว่างหรือยัง)