| toni braxton
| the heat
| retro album survivor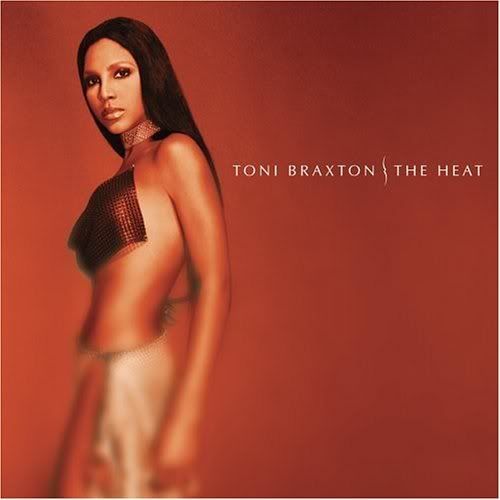 c
o
m
i
n
g
s
o
o
n
your tracks...

he wasn't man enough
the heat
spanish guitar
just be a man about it
gimme some

featuring lisa 'left eye' lopes


i'm still breathing
fairy tale
the art of love
speaking in tongues
maybe
you've been wrong
never just for a ring
* * * *
TASK ONE . . .
Listen to the album. Get to know the tracks again.
This survivor will begin when the Cyndi Lauper retro survivor has a winner.