He has a
new website
that streams new songs.

The 12-track album includes his already released single "Feels like Summer" and new songs featuring SZA, 21 Savage and Ariana Grande. The album title is not known yet, however, Glover has shared artwork for the project, a four-panel illustration depicting the world on fire — check it out below.
The album was officially released today.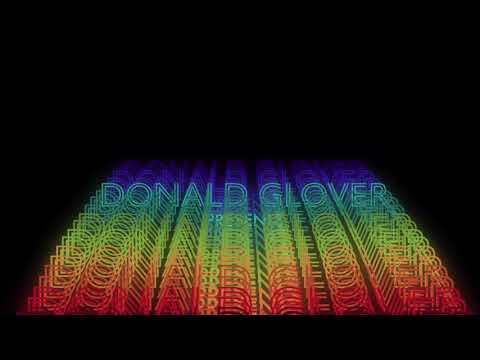 Tracklist:
1. "0.00" -
00:00
2. "Algorhythm" -
02:59
3. "Time" -
06:31
4. "12.38" aka "Vibrate" -
12:38
5. "19.10" aka "Beautiful" -
19:10
6. "24.19" aka "Sweet Thing/Thank You" -
24:19
7. "32.22" aka "Warlords" -
32:22
8. "35.31" aka " Little Foot, Big Foot, Get Out The Way" -
35:31
9. "39.28" aka "Why Go To The Party?" -
39:28
10. "42.26" aka "Feels Like Summer" -
42:26
11. "47.48" aka "The Violence" -
47:48
12. "53.49" aka "Under The Sun" -
53:49