I think it is about time to open a thread for the much anticipated 4th studio album, a follow-up of the Grammy AOTY 'Golden Hour', by country starlet Kacey Musgraves, which will be called 'Star-Struck'.
Miss Kacey has just updated her Instagram and website. The title track has also just been released.
The album is slated to be released the 10th of September, and will be accompanied by an album movie (Paramount+).
Cover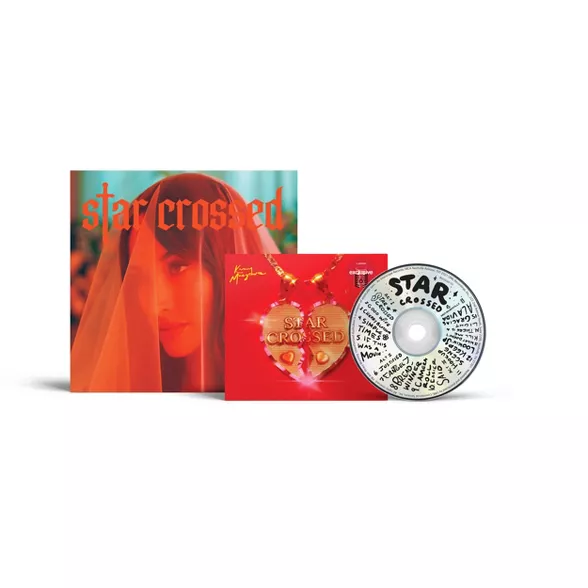 Tracklist
1. star-crossed
2. good wife
3. cherry blossom
4. simple times
5. if this was a movie
6. justified
7. angel
8. breadwinner
9. camera roll
10. easier said
11. hookup scene
12. keep lookin' up
13. what doesn't kill me
14. there is a light
15. gracias a la vida
Trailer movie