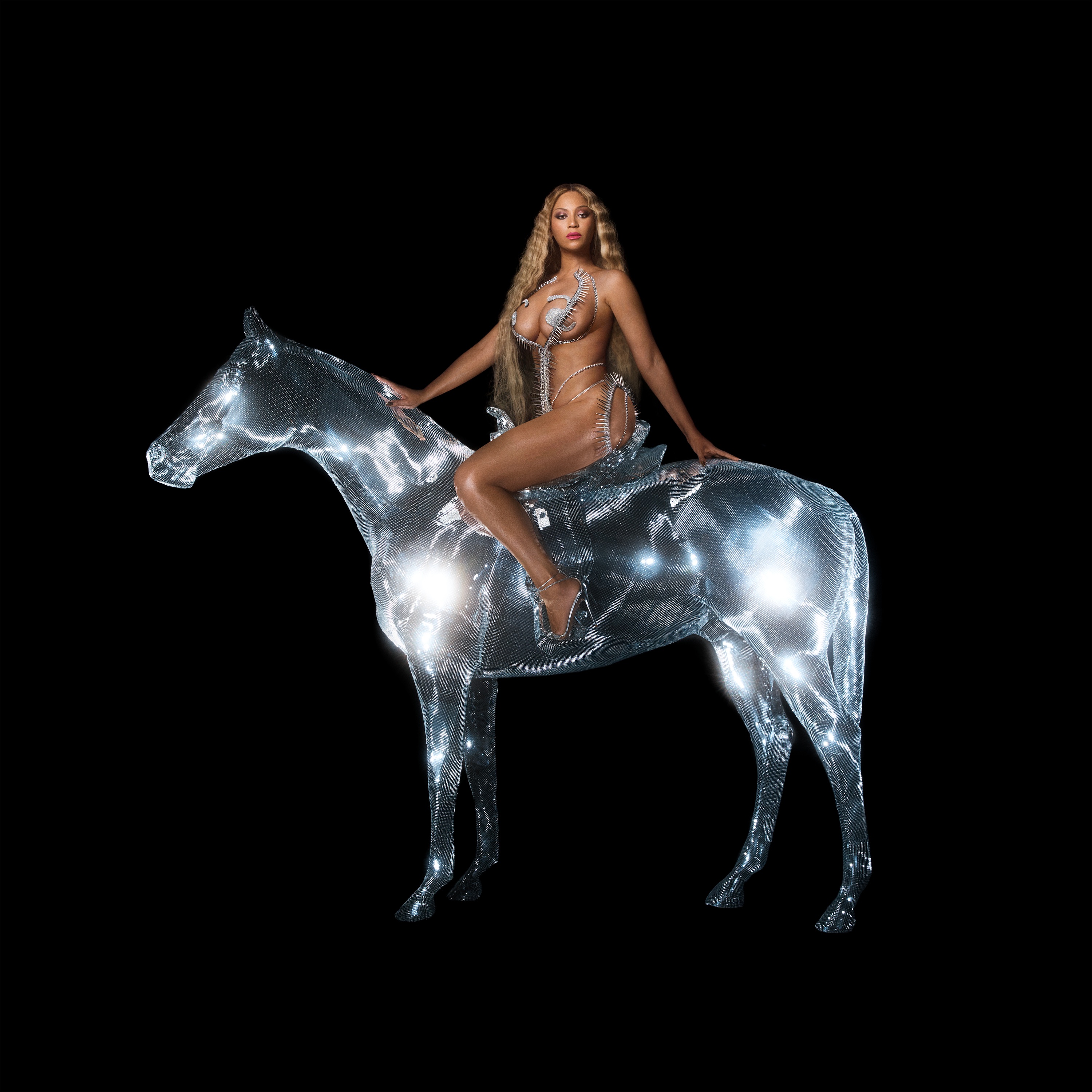 Alternative Cover: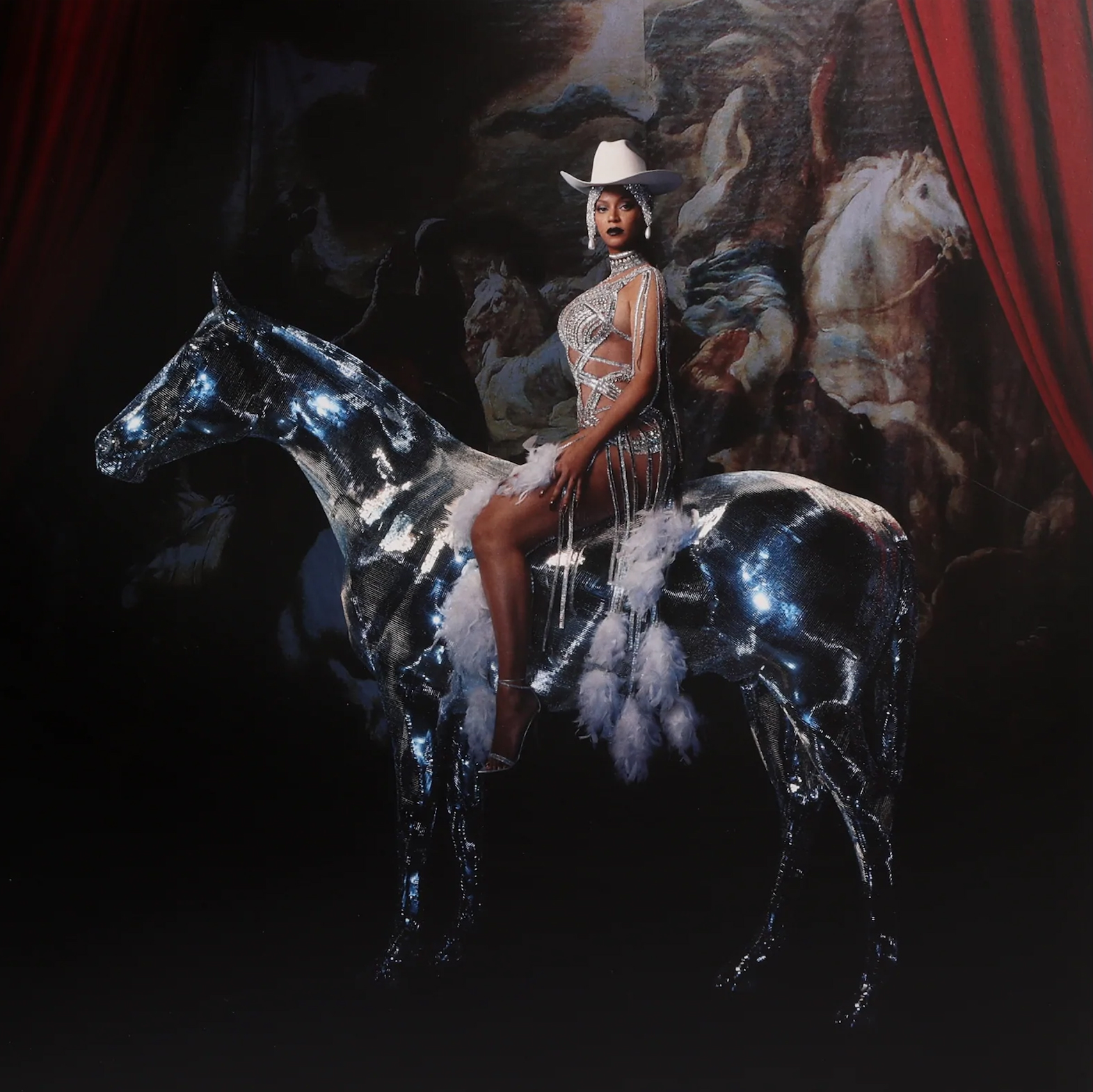 Tracklist: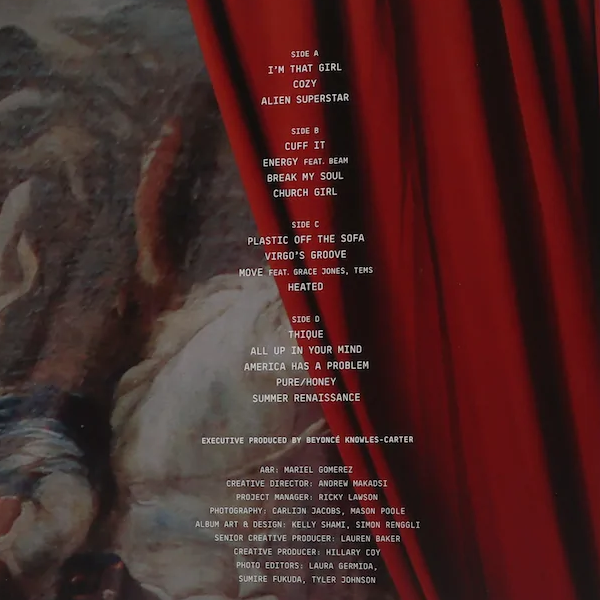 Per Apple Music:
The queen has returned, and she comes bearing an uplifting message of release. On "BREAK MY SOUL," which samples Robin S. as well as Big Freedia, Beyoncé offers wall-to-wall affirmations atop a four-on-the-floor house production. Extra stress? Get rid of it. Aimless anger? Let it go. "You won't break my soul," she triumphantly proclaims on the hook, compelling all who listen to welcome that power into their lives and move accordingly. With this the first glimpse of her upcoming album RENAISSANCE, expect to find liberation on the dance floor when the full album arrives on July 29.
------------------------------------------
Original Post:
Might as well start an album thread.
The album seems to be coming out today.
If you search for
"B7"
on her website there are now two placeholders (possibly for the standard and deluxe versions).
If you also search for
"June 11"
the same placeholder shows up. It doesn't show up on any other date.
Her social media profiles are deleted everywhere, hinting at the new campaign launch.
The timing coincides with the vinyl rumours (vinyl take around six month to produce and she was looking into them in December).
And finally, if you search for "The Once & Future Beyoncé" on google (which was the name of her Harper's Bazaar issue), the first result is a blank page on her website. This could be a hint at the rumoured medieval theme as well, as the title reference's T.H. White's The Once & Future King which is about King Arthur.