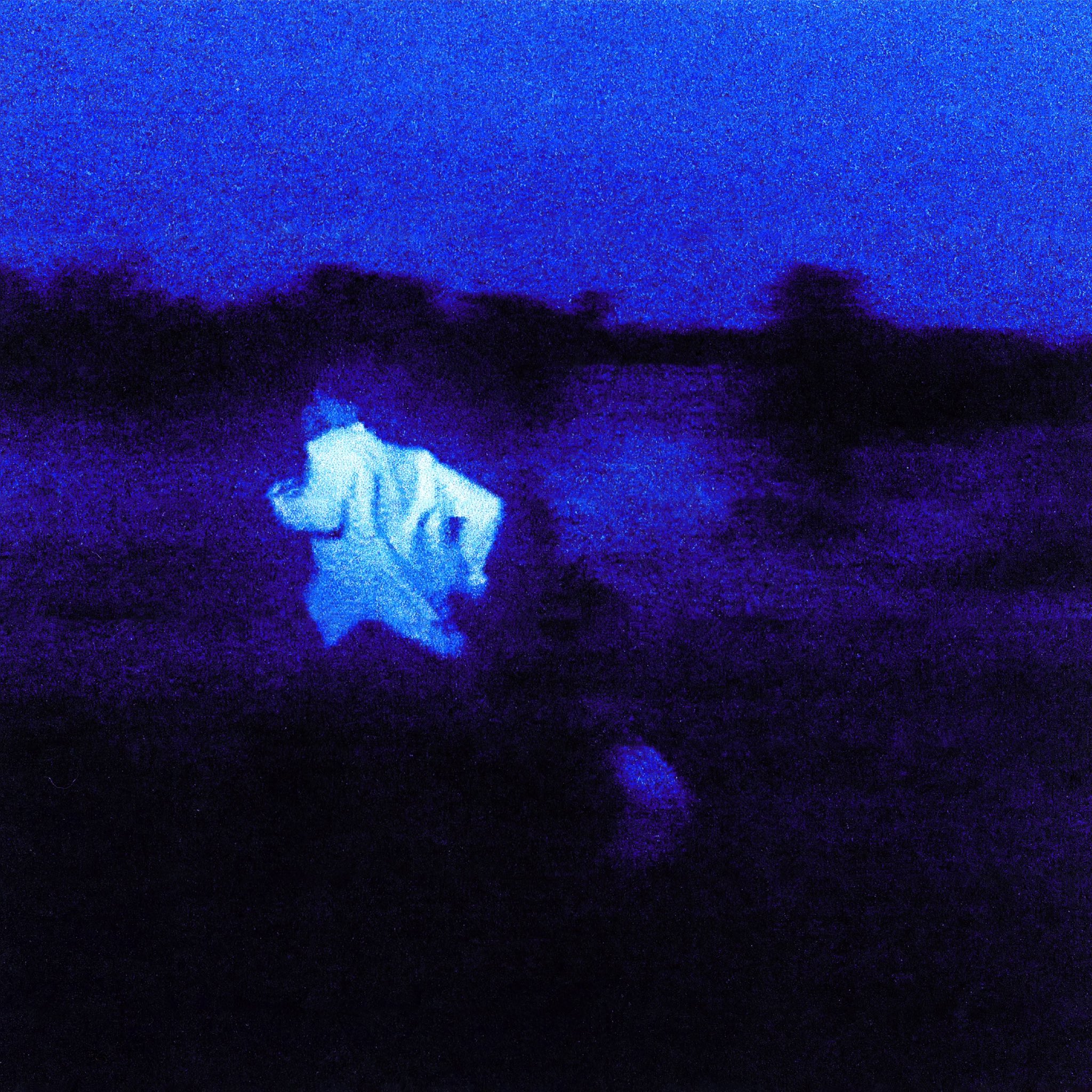 The third studio album by Canadian R&B singer/songwritter Daniel Caesar is called NEVER ENOUGH and is set to drop on April 7th via Hollance Inc. and Republic Records.
Official album announcement:
Daniel is well known for his singles Get You with Kali Uchis, Best Part with H.E.R. and Peaches with Justin Bieber and Giveon. He also has collaborated with Brandy, Omar Apollo, Mary J. Blige and Kaytranada.
The album is preceded by two singles, Do You Like Me and Let Me Go.
Do You Like Me: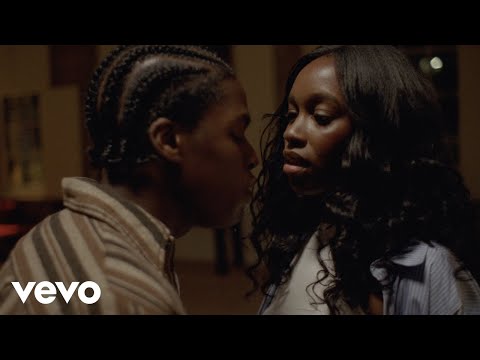 Let Me Go: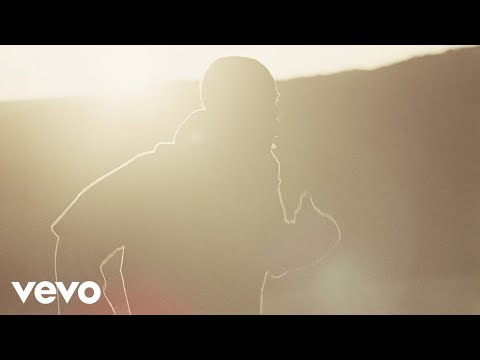 Here's the album tracklist:
1. Ocho Ríos
2. Valentina
3. Toronto 2014
4. Let Me Go
5. Do You Like Me
6. Always
7. Cool
8. Disillusioned
9. Buyer's Remorse
10. Shot My Baby
11. Pain is Inevitable
12. Homiesexual
13. Vince Van Gogh
14. Superpowers
15. Unstoppable