I've been waiting for ages to create this topic and since she's saying that it's finished and it's coming soon so...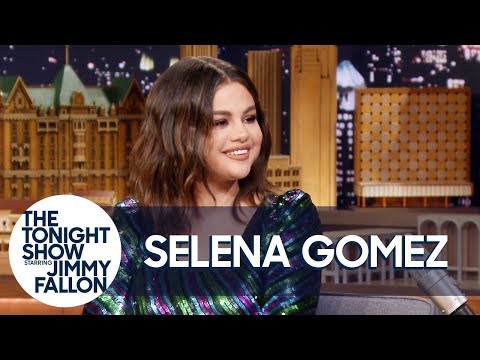 So the core of the album is pop but she describes it as soulful and says she has experimented with acoustic & electric guitars. She has also said multiple times that's it's very personal.
Song titles:
- Grateful (confirmed, could also be the album title)
- Rare (confirmed)
- Flawless (confirmed)
- Out of My Head (rumored)
- Sunrise (rumored)
I really really hope that "Bad Liar" and "Fetish" are at least included as bonus tracks. They are way too good to be wasted.