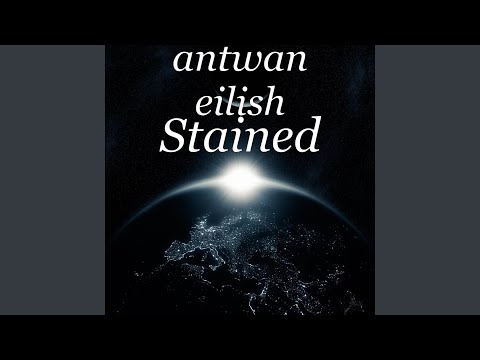 "Stained" is an unreleased song (and fan favorite) from the scrapped 2017 dark pop album that was originally supposed to be released after "Bad Liar", "Fetish" and "Wolves".
As much as I love "Rare" I'm mad that we will never get to hear that full original concept. "Stained" is such a masterpiece. The lyrics, the production...
And we all already know that the singles and their visuals were outstanding. The 2017 album would've been even better than "Rare".
I wouldn't mind it if she would just release all the songs from those sessions on SG3.
"Kinda Crazy" (maybe you can count "Feel Me"?) is the only song from the original concept that made it on "Rare". And I think that it was supposed to be behind "Stained" on the tracklist because the transition is a bit too perfect.