Set to be released in November following the singles "Heavy lies the head" and "hello me"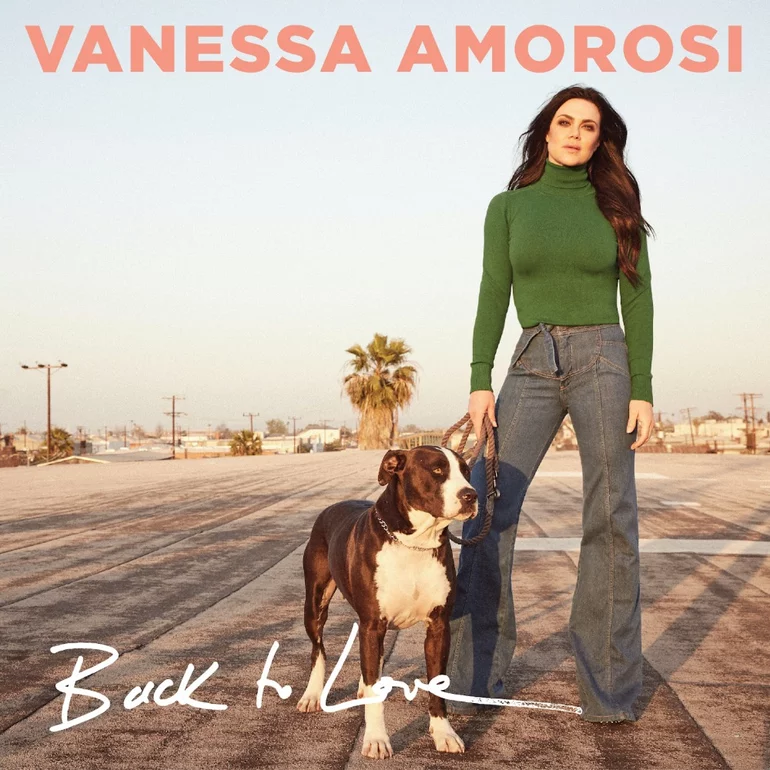 Tracklist
1. "Hello Me"
2. "Better Off"
3. "Heavy Lies the Head"
4. "Gimme Your Love"
5. "The Truth Will Set You Free"
6. "Back to Love"
7. "Run"
8. "Lessons of Love"
9. "BTW"
10. "Personal"
11. "Love Me Like You Mean It"