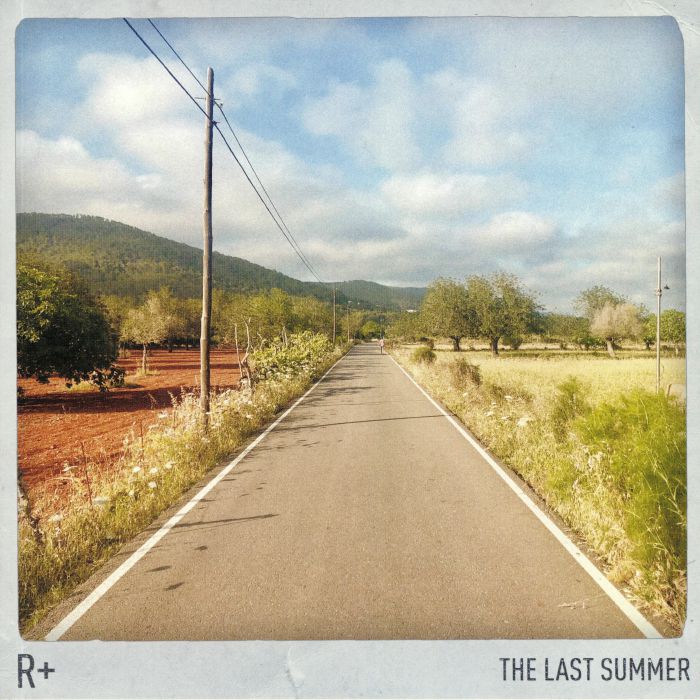 >//𝙱𝙴𝙶𝙸𝙽_𝚃𝚁𝙰𝙽𝚂𝙼𝙸𝚂𝚂𝙸𝙾𝙽:
The Last Summer is the debut album from R Plus, released 11th October via BMG.
Pre-order now at
https://RPlus.lnk.to/LastSummerFA
.
The Last Summer is a musical memory for anyone looking back at a life-changing summer of heat, haze, friendship, love, madness, and euphoria. It's the first in a new series from Rollo featuring Dido along with Sister Bliss (Faithless), and will feature singles THOSE WERE THE DAYS, SUMMER DRESS, and MY BOY - which are all available to stream and download now.
Pine forests, clouds like islands, Spanish boys on mopeds, vodka shots & charcoal fires... pickpockets and Burger King, empty beaches, skinny dipping, short dresses... every day like the rest but no day like the last.
>//𝙴𝙽𝙳_𝚃𝚁𝙰𝙽𝚂𝙼𝙸𝚂𝚂𝙸𝙾𝙽
Released songs: