Yeah I'm echoing everyone in here who can't stop playing this. Definitely one of the big music highlights of 2019 for me as well.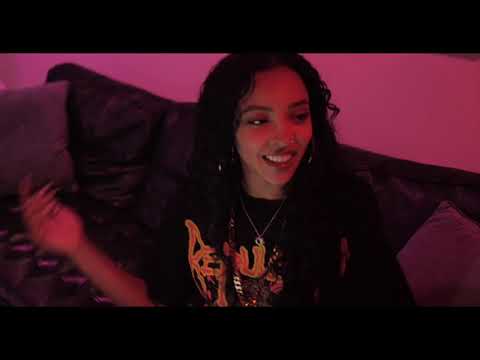 Seeing Tinashe write and record
Life's Too Short
(and have so much fun while doing it) really showcases what a talent she is. I really wish more artists would give us such a candid look into the creation of a record. She's giving us the best music, visuals (photo + video)
and
behind the scenes content all while remaining independent. RCA and her old management could never.