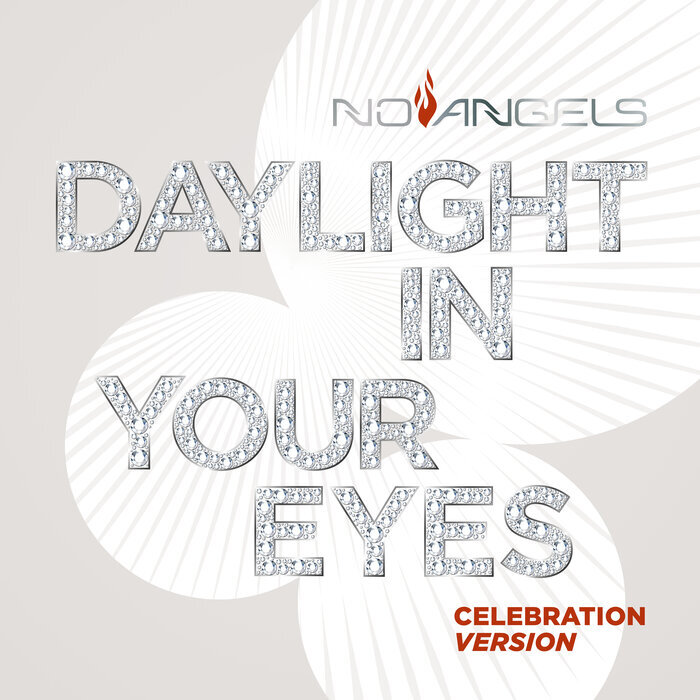 Almost exactly 20 Years after the release of their debut single "Daylight in Your Eyes", the No Angels return with a completely re-recorded and rearranged Version of their classic.
After BMG acquired their catalog and therefore made it available on all streaming platforms in early December last year, the No Angels have experienced a surge in popularity on social media like no other German act of the early 00s so far.
Let's hope they keep on releasing new material!
They've sold around 5 million copies in their career, released a big band swing album, represented Germany in the Eurovision Song Contest (although with little success) and had several No.1 Hits in continental Europe.
Their first single had even been released in the UK and the US.
Another fun fact: One of them wrote their second-biggest hit "Something About Us". Sadly, Vanessa isn't part of the group anymore because she focussed on getting her bachelor's and master's degrees and currently is working at a uni in the US!