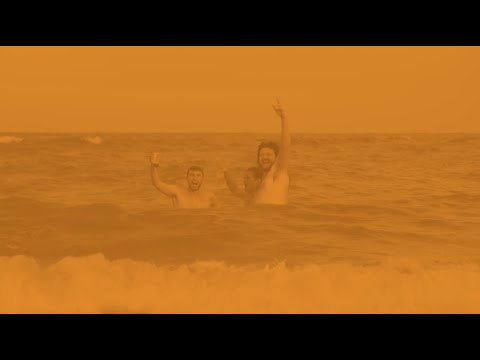 I know that its been released over a half year ago, but as I was too lazy to discover music in 2021, now I found it out and f**k it, it's marvelous!
It reminds me mid 90s house which I miss so so much!
SholasBoy
?
Thriller
?
Wayne
- why can't I spam more than 1 person in a post while creating a topic?