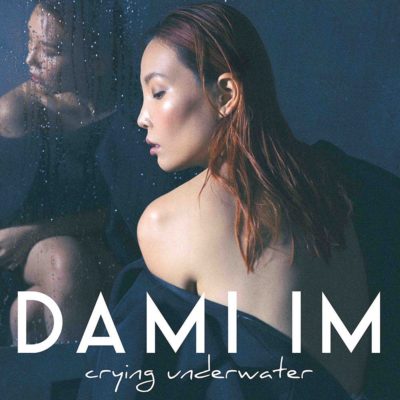 Singer-songwriter DAMI IM is set to release a new single Crying Underwater – out 13th September. One of Australia's brightest and most loved performers, Crying Underwater is Dami's first single release since 2016 and is an exciting precursor to a plethora of new music to come.
Crying Underwater is about something many can relate to about feeling sad and isolated but each day putting on a mask for other people. "There is so much pressure in today's society to always look happy so we end up feeling like we're not allowed to talk about how we really feel.. Just like you're crying underwater where no one can see you crying".
Co-written with Michael Tan and produced by Andy Mak, Dami wrote majority of the song sitting at her piano at home where she feels the most comfortable.
Dami's musical foundation was laid from an early age when she started playing the piano at the age of 5. Her music teacher recognized her talent and recommended she apply to study at the Conservatorium when she was just 10.
While training to become a concert pianist, she developed a love for singing pop music as a teenager and after obtaining her Classical piano degree Dami went onto pursue a Masters in Contemporary Voice. The Australian singer-songwriter first came to national prominence when she won The X Factor.


gongscene.com.au