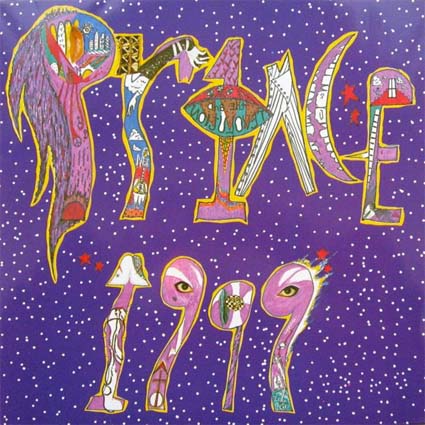 October 2012 marks 30 years to the month since both the single and album of the same name were released.
The album and single (along with "Little Red Corvette" which was the followup) were both crucial to breaking Prince out beyond just a niche artist who was popular in certain critical circles and modest r&b success to turning him into one of the biggest stars of the decade.
In hindsight, its pretty shocking an album this explicit and anti-commercial (beyond the three hit singles) sold 4 million copies in the US and spent three years on the chart. Let's Pretend We're Married and Lady Cab Driver were pure filth (in a good way) and even a song as catchy as Automatic loses most of its mainstream appeal when you consider the song goes on for nine minutes.