NO ANGEL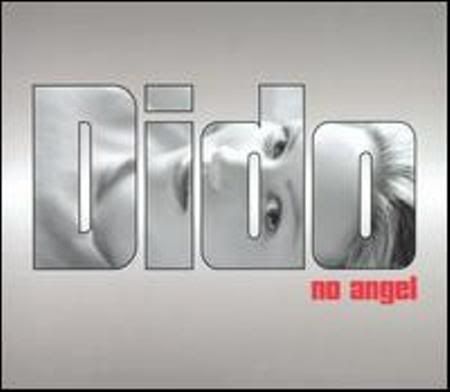 'No Angel' is the debut studio album of British Solo artist Dido. It was initially released in 1999, but found a mass audience in 2001, where, according to her official site, went on to sell in excess of 15 Million copies Worldwide confirmed sales, including over 3 Million in the UK, becoming the Best Selling Album of 2001, and the second biggest selling album of the 21st Century, behind James Blunt - Back To Bedlam.
The album then went on to win numerous awards, including the BRIT Award for Best British Album in 2002, and Best British Female, for Dido herself.
UK Tracklist
1.Here With Me
2.Hunter
3.Don't Think Of Me
4.My Lover's Gone
5.All You Want
6.Thank You
7.Honestly OK
8.Slide
9.Isobel
10.My Life
11.I'm No Angel
12.Take My Hand" (bonus track)
The album yeilded the successful singles 'Here With Me', 'Thankyou', which was sampled by Rapper Eminem on his song 'Stan', a UK #1 hit, 'Hunter' and 'All You Want'. The first two singles went UK top 5, with Hunter going top 20, after the album had already sold massive amounts.
The album launched Dido as one of the most successful female singers of the 21st century, and earned her an army of fans around the globe. The purpose of this thread is to discuss this phenomenal album.
Official Website -
www.Didomusic.com
www.myspace.com/Dido