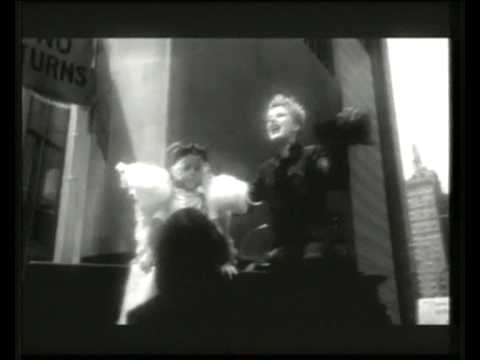 Despite failing to make the UK top 10, this song was the 79th best selling single of 1995 and spent 7 weeks in the UK top 20.
I remember really loving this song at the time and seeing them pop up everywhere to perform the song. (I mostly remember the pianist looking like Mystic Meg)
They had 7 singles and 2 albums in total, but this was the only one to do much at all.