According to the search function, there isn't a topic for this FLAWLESS record.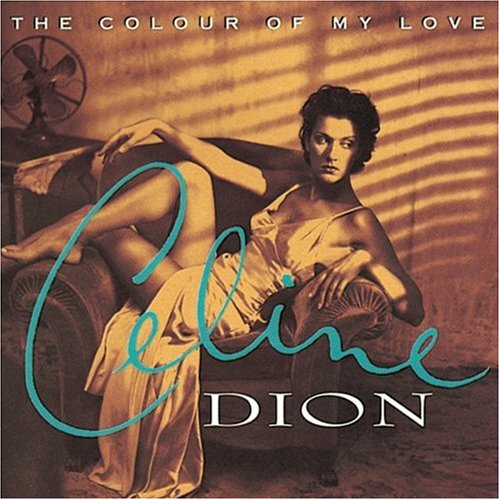 1. The Power Of Love
2. Misled
3. Think Twice
4. Only One Road
5. Everybody's Talkin' My Baby Down
6. Next Plane Out
7. Real Emotion
8. When I Fall In Love
9. Love Doesn't Ask Why
10. Refuse To Dance
11. I Remember L.A.
12. No Living Without Loving You
13. Lovin' Proof
14. Just Walk Away
15. The Colour Of My Love
My #2 favourite Celine album of all-time, its majestic - it has one weak spot & that is When I Fall In Love, but that is a guilty pleasure that I do still enjoy very occasionally! Its easily her most personal album of the 90's, and her first blockbuster album, with sales of over 16m copies worldwide.
Whenever someone labels her as a ballad singer, this is the weapon in my arsenal! It is the perfect mix of powerful ballads and beautiful uplifting melodious pieces [Real Emotion - LOVE].
Added to which, it contains my
#1 favourite Celine Dion song of all-time
- if that's not reason enough to check the album out, I don't know what is!