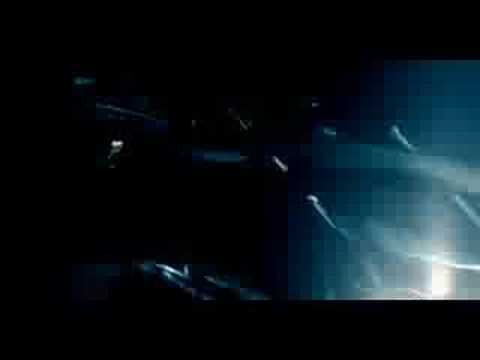 Does someone still remember this? Maarja was a former Vanilla Ninja member with "Shine It On" being her second solo single. It reached #48 on the German Charts and #53 on the Austrian Charts in 2006 and was on heavy rotation on VIVA back then.
So many memories to this back then (and VIVA overall
) and this plus another song were basically the reasons why I decided to put together a personal charts
Unfortunately, it's nowhere available over here (not on iTunes or streaming services).