B-R-A-N-D-Y is BACK...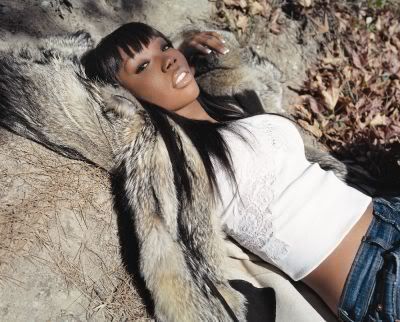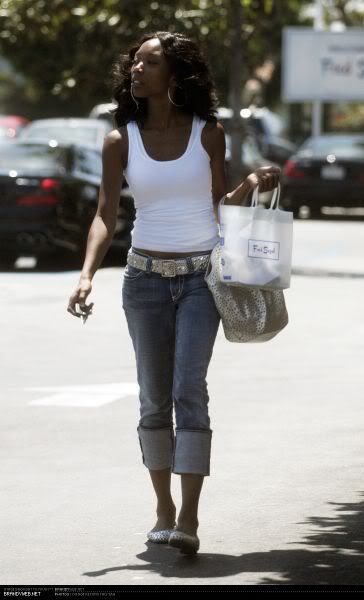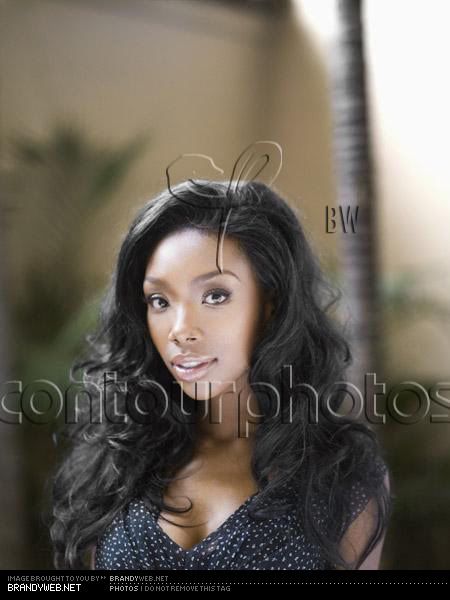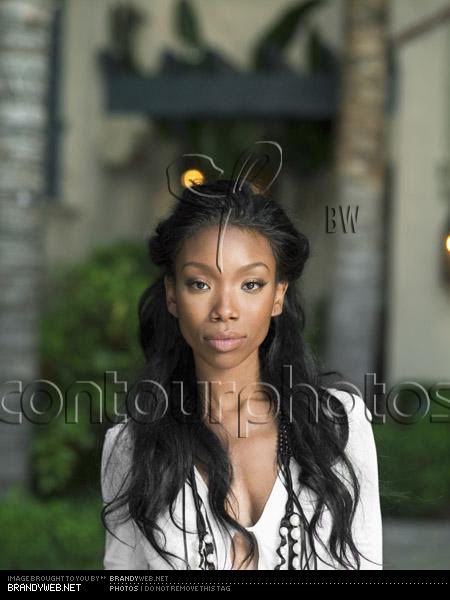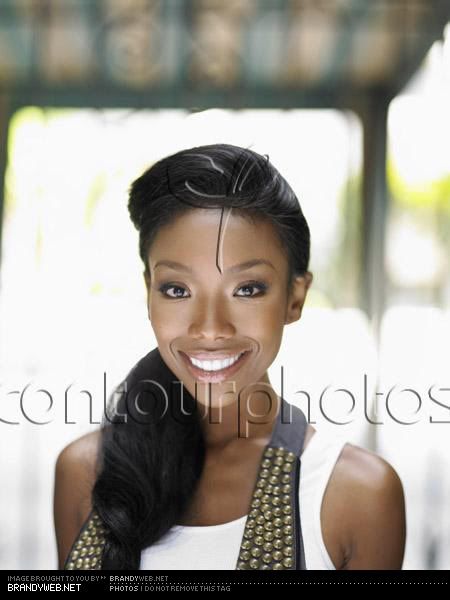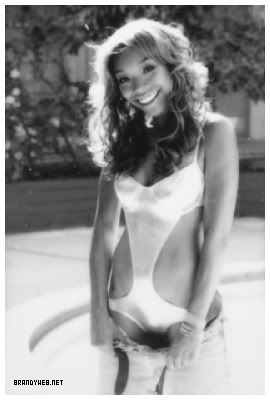 Who
:Brandy, Grammy Winning RnB Artist with Single and Album sales of 38 million. Who brought you the mega hits 'I Wanna Be Down', 'The Boy Is Mine' and 'What About Us' to name a few.
When
:Brandy returns with her Fifth Studio album confirmed now for a Winter 2007 release, with her first single set to debut around September.
How
:The album is set to be released by KnockOut Entertainment, an Independent Label which is Co-Owned by Brandy herself. It will however most likely be shipped through Interscope Records.
Called
: A source I know who works with KO has confirmed that Brandy is decided upon (for the moment) the title 'Dont Count Me Out'. She told me that Brandy feels that the Industry and Public have done just that, counted her out. And that her new album will prove just why they shouldnt dismiss the once reiging RnB/Pop Princess. This can however change, as Brandy tends to change her mind alot on album titles as the date for offical release approaches.