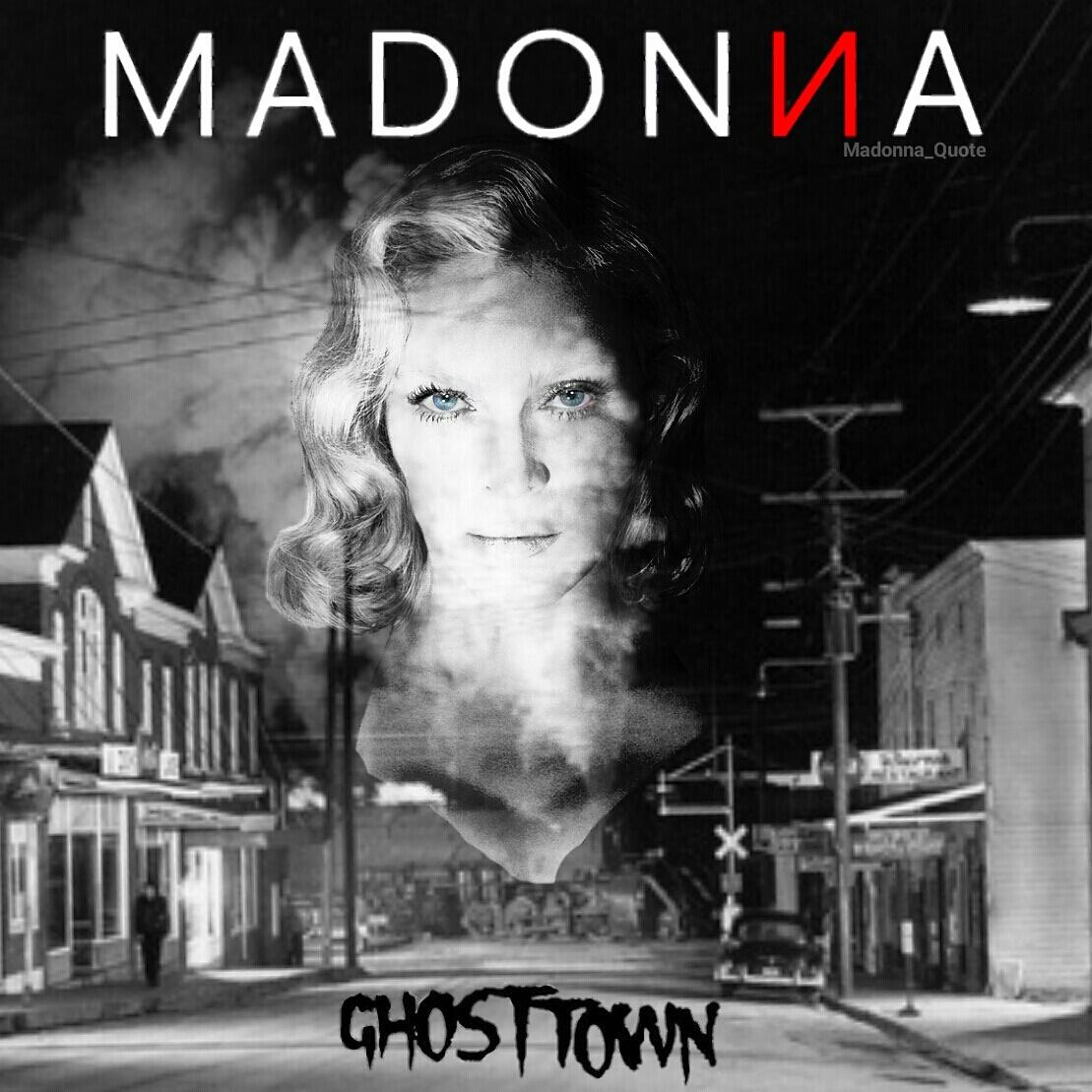 Think it's more or less confirmed now that 'Ghosttown' is going to be the 2nd single off Rebel Heart.
"The success of "Living for Love" will help Madonna's next single "Ghosttown," which probably won't have to be released for a long time now that "Living for Love" is here for the long term."
Source
"After the report on Ghosttown being the second single off of Rebel Heart yesterday [...]"
Source