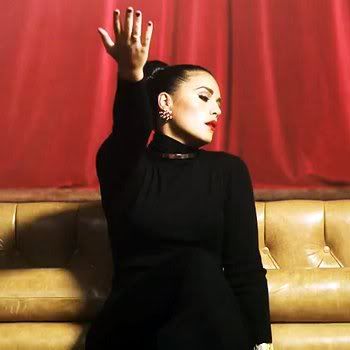 Pre-order:
http://www.amazon.co.uk/gp/aw/d/B007NWC ... 87-5972258
Featuring the amazing single
Running
and smooth current single
110%
.
I know those threads are in Urban but her music is dance-based and she's coming from a dance background (SBTRKT was her breakthrough). 110% is a downtempo dance track. And most of her audience are dance fans.