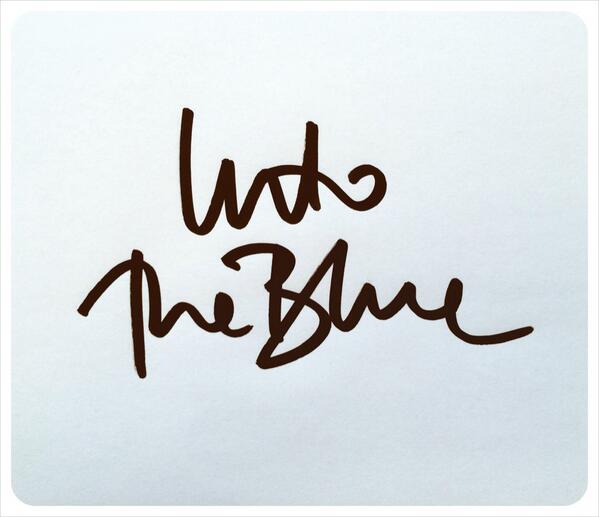 Announced today by the lady herself on Twitter as her new single, expected to premiere on radio later in January with a release in March! It appears to have been co-written by Kelly ""Madame Buttons" Sheehan who's worked with loads of people from Rita Ora to Nicki Minaj.
Described by someone from SayHey who claims to have heard it as
"really warm and nice, happy and very uplifting dance pop. Much bigger dancier production than All The Lovers but totally the vibe of that songs chorus."
Can't wait to hear it, "All The Lovers" is one of her best songs so anything close to that will be brilliant. Hoping The Voice helps this go top 5!