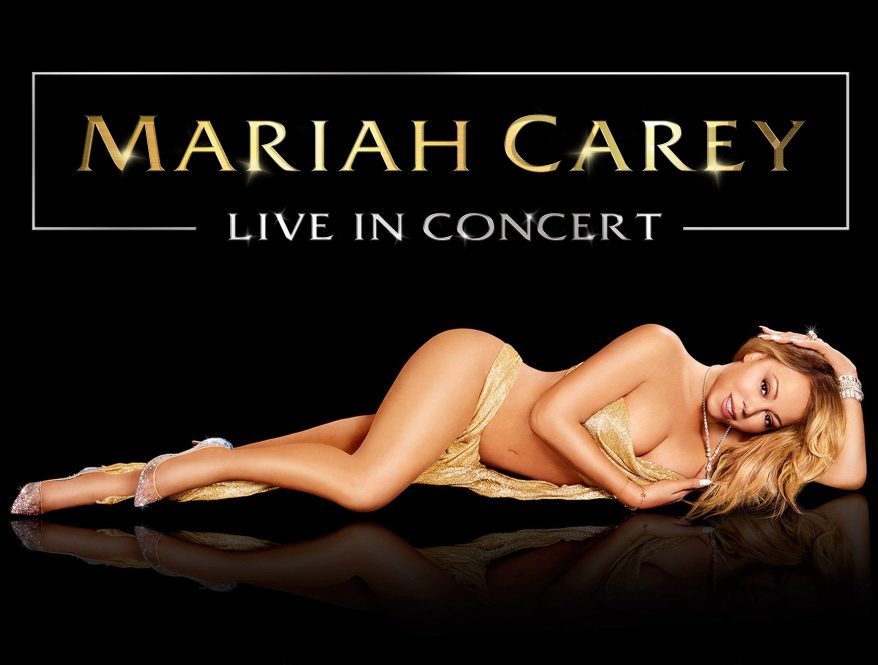 The #1's Tour is the upcoming world tour of American singer-songwriter Mariah Carey. The
#1's Tour
is an international extension of Mariah Carey's concert residency supporting her 2015 compilation album,
#1 to Infinity
, a re-release of 1998's
#1's
with an updated list of subsequent chart-toppers, including #1 singles from the albums,
Rainbow
(1999),
The Emancipation of Mimi
(2005) and
E=MC˛
(2008). Her live residency took place at the Caesars Palace in Las Vegas from May 2015 to July 2017. Carey will return to Las Vegas later in 2018 with
The Butterfly Returns
, before embarking on the
#1's Tour
.
According to the RIAA, she is the third best-selling female artist (and sixteenth overall recording artist) with shipments of 64 million albums in the United States and the artist second to The Beatles to amass the most number of chart-topping singles (all eighteen of her #1 singles credit her as the lead artist) in the history of the Billboard Hot 100.