We've had 22 contests since the forum's inception and crowned 16 monarchs. Will we add a new portrait to the hall of fame this time 'round? More importantly, can y'all identify each winner's avatar below?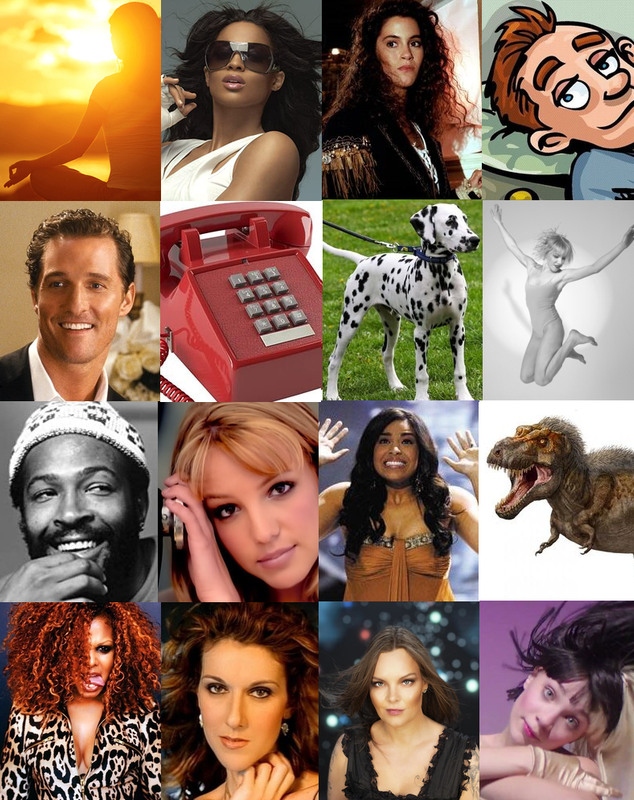 Using the template below, please PM me your top 20 favourite members (note that your no. 1 gets 20 points, your no. 20 one point). I'm
targeting a 7/4 start date
, so will likely keep the ballot box open until that day.
Code:
[20 POINTS] -
[19 POINTS] -
[18 POINTS] -
[17 POINTS] -
[16 POINTS] -
[15 POINTS] -
[14 POINTS] -
[13 POINTS] -
[12 POINTS] -
[11 POINTS] -
[10 POINTS] -
[09 POINTS] -
[08 POINTS] -
[07 POINTS] -
[06 POINTS] -
[05 POINTS] -
[04 POINTS] -
[03 POINTS] -
[02 POINTS] -
[01 POINT] -