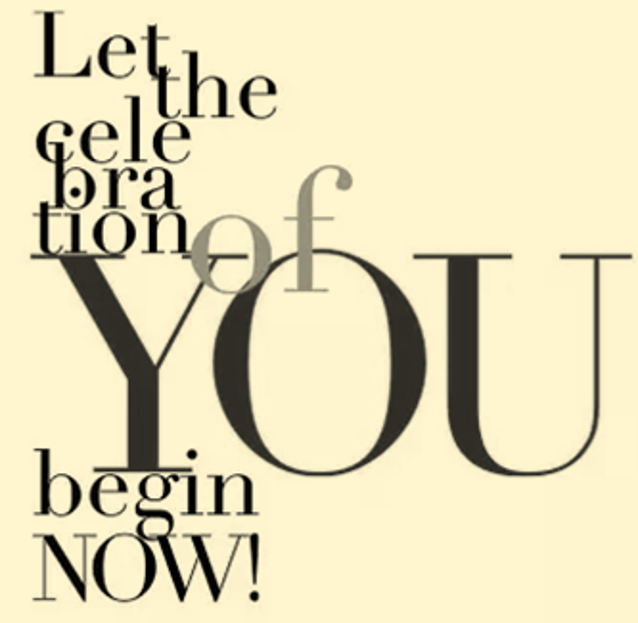 Welcome to the 2nd UKMix Hot100 Awards! A chance to celebrate UKmix!
We will have categories that will highlight outstanding threads in different genres and also some outstanding hosts! Nominees will be based on the performance on the HOT100 Year-End charts during 2019: total points for threads and a balance between points and quantity of threads for Host categories.


Each category will have 6 nominees. Members willing to vote will have the chance to give 2 points to their favorite thread/host and also 1 point to a second option.


We will have two special awards, probably the highlight of the show, which will be Host of the Year and Thread of the Year. In those cases we will have 10 nominees in each, and voters will give 3, 2 and 1 point to three recipients.

Soon I'll present the timeline to receive votes! But before I'll present nominations alongside the Year-End chart in the main thread.

In the meantime, let's remember recipients of the 2018 awards:


Outstanding Artist Thread :: Mariah Carey (banksy)
Outstanding Era Thread :: Kylie Minogue :: The "Golden" Era (Bellus)
Outstanding Charts & Sales History Thread :: ABBA :: Charts & Sales History (johnnyboy)
Outstanding General Charts Thread :: US Billboard Charts Series (BrainDamageII)
Outstanding Host - Charts section :: Tansike
Outstanding Artist Survivor :: George Michael Survivor (Thriller)
Outstanding Theme Survivor :: 30 Day Song Challenge - Survivor (Wayne)
Outstanding Album Survivor :: ABBA - Gold Greatest Hits | Survivor (Benny)
Outstanding Survivor - Series :: Survivor of Survivors (FreakyFlyBry)
Outstanding General Game :: Forum Song Contest (Grybop/Mainshow/trebor/xtofer)
Outstanding Host - Games section :: biscuits
Outstanding Miscellaneous Thread :: UKMix Hot100 (leomedar)
Outstanding Host - Miscellaneous section :: biscuits
Outstanding Album Thread :: Kylie Minogue - Golden (Odyssey)
Outstanding Single Thread :: Kylie Minogue | Dancing (Benjamin)
Outstanding General Music Thread :: Eurovision Song Contest: Lisbon, Portugal, May 2018 (Mainshow)
Outstanding Host - Music section :: Benjamin
Outstanding Specific News Thread :: Best Buy will stop selling CDs (Jonathan)
Outstanding General News Thread :: President Trump's Topic (Rihab)
Outstanding Host - News section :: Wayne
Outstanding Personal Chart :: Akini's Daily Top 20 (JSparksFan)
Outstanding General Personal Chart Thread :: The "UKmixPARADE" - The Chart Of Our Charts! (CZB)
Outstanding TV&Movies Thread :: EastEnders (Dazzle)
Outstanding Host - TV&Movies section :: Spartan

Outstanding New Thread :: UKMix Hot100 (leomedar)
Host of the Year :: Wayne
Thread of the Year :: Retro Charts (tdc2000)