065 Jazmine Sullivan - 219 pts.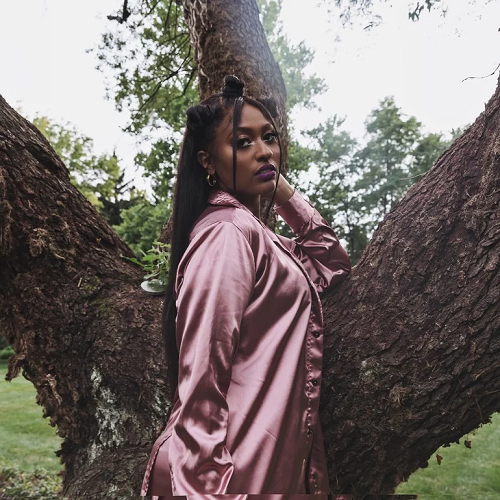 With three top 5 placements, the most of any act in the top 100 thus far, 12-time Grammy-nominated Jazmine Sullivan is clearly one of the forum's favourite R&B songstresses of the new millennium. While she's not ever been a massive mainstream name, she's had consistent moderate success and just as recently as several months ago scored her biggest R&B airplay hit in a decade with the incredibly accessible "Pick Up Your Feelings".
Code:
Fan club: Thombus (x1); SholasBoy (#2); Mugen (#5); Rawiri James; Ska8er; spiritboy
Key songs: Bust Your Windows; Need U Bad; Pick Up Your Feelings
Key albums: Fearless; Heaux Tales
064 The Saturdays - 220 pts.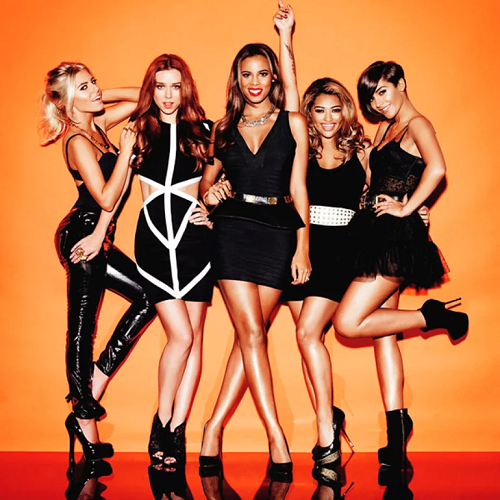 The revised and accurate scoring for the Saturdays see them as the forum's fourth-highest girl group of the new millennium. Girl groups typically have a short shelf life, but the Sats made the most of their seven years together, scoring an impressive 13 UK top 10s and a clean streak of top 40 UK hits. Their punchy hooks have ensured that their music will be enshrined among the best of that late 00s/early 10s Britpop era.
Code:
Fan club: Spartan (#3); JeremySpears (#3); jjavier1978 (#9); Ewokguy15; theMathematician; crystalphoenix
Key songs: What About Us; Just Can't Get Enough; Forever Is Over; All Fired Up; Missing You Issues; Disco Love; Up
Key albums: Chasing Lights; Wordshaker; Headlines!
063 Solange - 224 pts.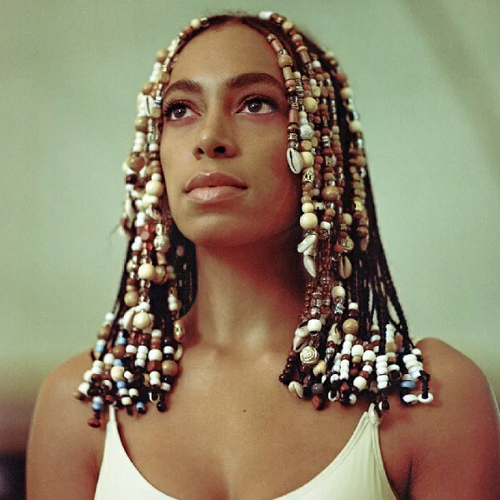 To be the younger sister of international superstar and legend Beyoncé and still manage to stand apart from her to create and develop a unique sound and image separate from the juggernaut is a move from the Janet Jackson playbook that Solange would masterfully employ, particularly during her 'A Seat at the Table' era. And speaking of 'A Seat at the Table', that landmark album was ranked, in 2012, at no. 312 on Rolling Stone's 500 greatest albums of all-time list, but even beyond that neo-soul and funk gem of an LP, Solange was hitting major swings with dance-pop and electronic vibes on "Losing You".
Code:
Fan club: Ska8er (#8); Jonathan; SholasBoy; likeidogoldlink; Leo; Thombus; Wayne; Thriller; Carbon
Key songs: Cranes in the Sky; Losing You; I Decided
Key albums: A Seat at the Table; When I Get Home
062 Hilary Duff - 224 pts.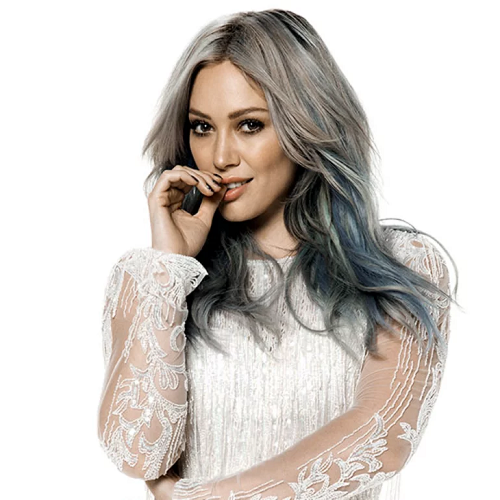 With an average score of 37.33, Disney graduate Hilary Duff has the ninth-highest voting average in the top 100. The former Miss Lizzie McGuire is also a prolific actress, successful author, and accomplished businesswoman. Recent photos of the star also have me suspicious that she's got unfettered access to the fountain of youth as she's looking forever 21.
Code:
Fan club: Spartan (#3); JeremySpears (#3); jjavier1978 (#9); Ewokguy15; theMathematician; crystalphoenix
Key songs: With Love; Come Clean; So Yesterday; Wake Up
Key albums: Metamorphosis; Hilary Duff
061 JoJo - 231 pts.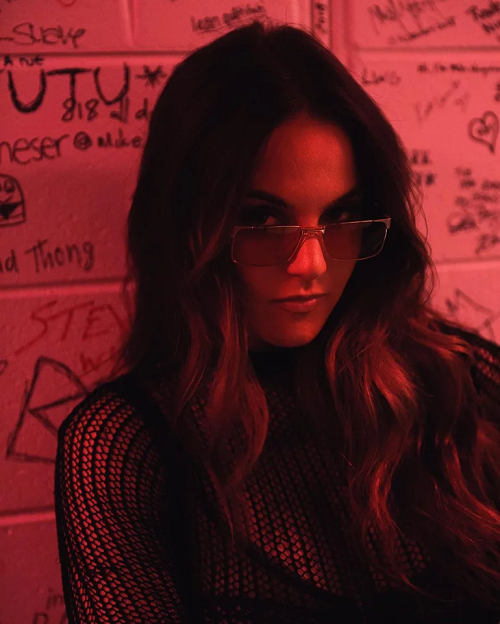 JoJo stormed into the industry with that big voice, setting age chart records from her "Leave (Get Out)" debut. The success would continue for era no. 2, but would subsequently be culled, due to record label disputes that went on for years. She eventually founded her own music label and has been able to more consistently release new music. That incredible instrument that's her voice remains in fine fettle, as evidenced by
this recent live performance of "Man"
.
Code:
Fan club: Mugen; Loose; Ewokguy15; ludichris; RayRay; JeremySpears; abi; sg1996; bm08
Key songs: Too Little Too Late; Leave (Get Out); Baby It's You; Disaster 
Key albums: JoJo; The High Road