050 Justin Bieber - 258 pts.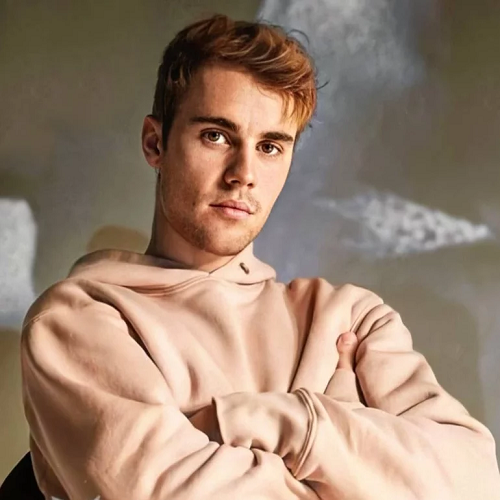 For as much grief as Justin Bieber is oftentimes given, it's clear that his music has struck a chord, both with the members of this forum ranking him in the upper half of this Hot 100 and with the general public. It all started around the height of YouTube, when the video-sharing site was big enough to launch careers, and the then-prepubescent teenager was discovered by Scooter Braun and signed to Usher's label. His success was immediate and for his first several eras he would work with the image of swoon-worthy good guy. Then came the 'Purpose' era, fully equipped with sexy Calvin Klein ads and a more pure pop sound than any of its predecessors. It was with this era that Bieber mania reached its peak and he seemed the heir apparent to that pop prince throne Justin Timberlake had occupied a decade prior. Bieber cranked out chart-topper after chart-topper and was inescapable. He would then take a break from music and would return five years later to a much more tepid response, but he's still managed to score two US #1 albums in 13 months so while the interest is dwindling, it's not yet dead.
Code:
Fan club: InFamous (#5); Affillate (#6); spiritboy; sg1996; bm08; abidhaq; abi; Tansike; JSparksFan; crystalphoenix; Wayne
Key songs: Sorry; Love Yourself; What Do You Mean?; Boyfriend; I Don't Care; Yummy; 10,000 Hours; Peaches; Beauty and a Beat; As Long as You Love Me; Baby; Intentions; Where Are Ü Now; Never Say Never; Stuck with U; Holy
Key albums: Purpose; My World 2.0; Believe
049 Little Mix - 265 pts.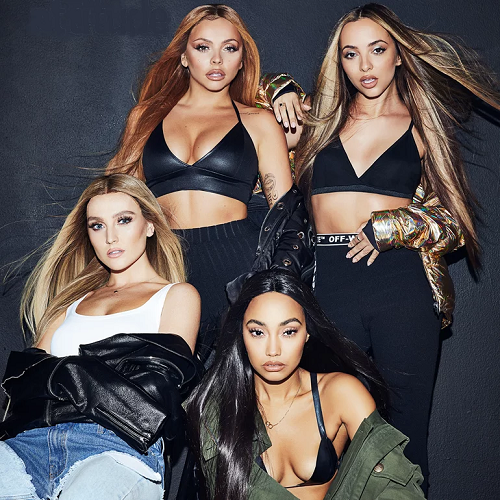 Arguably one of the best pop vocal girl groups in music history, Little Mix won X-Factor based on the combined talent of the four ladies and got busy building the most successful girl group career of the 2010s. Their themes of unity and female empowerment weren't at all new to the soundscape, but the consistency of their releases and the reliable quality of the same felt Girls-Aloud-esque. Little Mix, now a three-piece band following the departure of Jesy Nelson, even broke ground for girl groups becoming the first girl group to win the BRIT award for Best British Group in the 43-year history of the awards. 'Glory Days' also spent more weeks at #1 in the UK than any girl group since the Spice Girls.
Code:
Fan club: Ewokguy15 (#2); Ska8er; Ivica; Thriller; ludichris; spiritboy; Thombus; RayRay; Affillate; JSparksFan; crystalphoenix; Spartan
Key songs: Wings; Black Magic; Shout Out to My Ex; Sweet Melody; Cannonball; Woman Like Me; DNA; Move; Touch
Key albums: Glory Days; Get Weird; DNA: Salute
048 The Killers - 265 pts.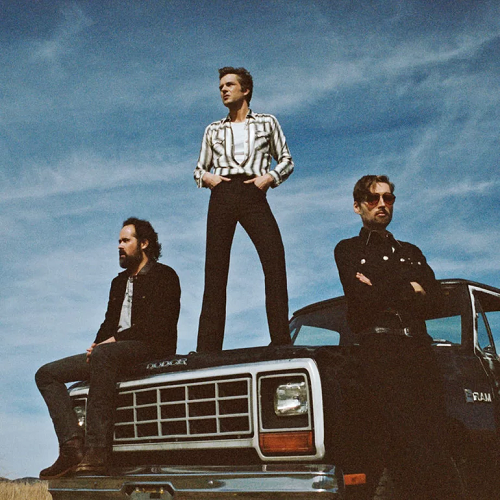 The most successful music act to emerge from Nevada, you'd actually think the Killers had British origins considering their success there as opposed to their home country. They have some pretty special UK all-time chart records - they're the only international act to have a streak of six UK #1 albums, from their debut to their most recent release; "Mr. Brightside" is the longest-charting single on the UK singles chart of all-time (260 weeks) and the most-streamed track released prior to 2010 in the UK; and 'Hot Fuss' charted in the year-end UK albums chart each year from 2004-2009 and ranks among the top 20 longest-charting albums on the UK albums chart. As far as the rock genre goes, the Killers have certainly provided a smorgasbord of variety the last two decades, which is probably what inspires the loyalty from their fans.
Code:
Fan club: Metalweb (#1); stevyy (#3); Spartan (#4); Benny (#6); camdwntownjohn; Thriller; Ivica; FreakyFlyBry




Key songs: Somebody Told Me; Mr. Brightside; When You Were Young; Human




Key albums: Hot Fuss; Sam's Town; Day & Age
047 Kelly Rowland - 268 pts.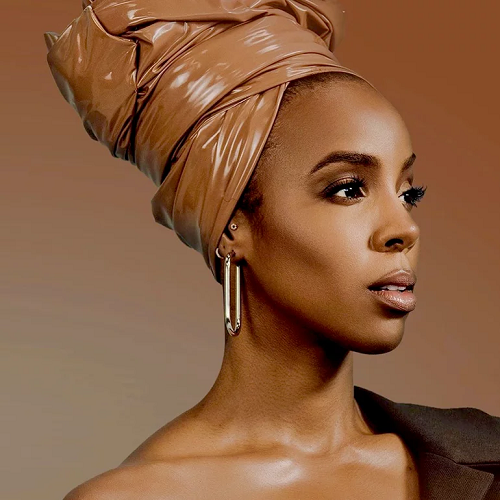 Subsequent to her Destiny's Child departure, Kelly Rowland's career got off to a roaring start, with a featured transatlantic #1 in "Dilemma" and a solo UK #2 smash in "Stole". She'd experience commercial success headwinds for the rest of her tenure, but Kelly R. seamlessly moved between sultry and groovy R&B jams and floor-stomping dance anthems, showcasing her incredible versatility and talent. A special shout-out has to be given for that
"Motivation" video she blessed us with
.
Code:
Fan club: abi (#10); Ivica; Goldmoney; bm08; Wayne; sg1996; ludichris; Ska8er; Rawiri James; Thriller; Thombus; mattsky
Key songs: Stole; Motivation; Like This; Can't Nobody; Work; Down for Whatever
Key albums: Simply Deep; Here I Am
046 One Direction - 271 pts.
While the late 90s/early 00s era of boyband hysteria would not be matched in the 2010s, One Direction achieved fame and success reminiscent of their Backstreet Boys and *NSYNC predecessors. Their 'Midnight Memories' tour was the highest-grossing tour in 2014, the highest-grossing tour by a vocal group in history, and the 15th highest-grossing concert tour of all time. While their music was oftentimes reduced to disposable teeny-bopper trash by some critics and older music listeners, they captured many a pop fan's attention with 'Take Me Home', an incredibly-produced and consistent album that legitimised them in the eyes (and ears) of many. Once Zayn left the group, the ticking clock reached a crescendo and the boys disbanded not too long thereafter to focus on their respective solo careers, but what an incredible run they had!
Code:
Fan club: Affillate (#3); Benny (#5); JSparksFan; stevyy; FreakyFlyBry; Spartan; Wayne; sg1996; Ewokguy15; crystalphoenix
Key songs: What Makes You Beautiful; Best Song Ever; Drag Me Down; Story of My Life; One Way or Another (Teenage Kicks); Live While We're Young; Little Things; Perfect; Steal My Girl; Gotta Be You
Key albums: Up All Night; Take Me Home; Midnight Memories; Four; Made in the A.M.