100 Avicii - 132 pts.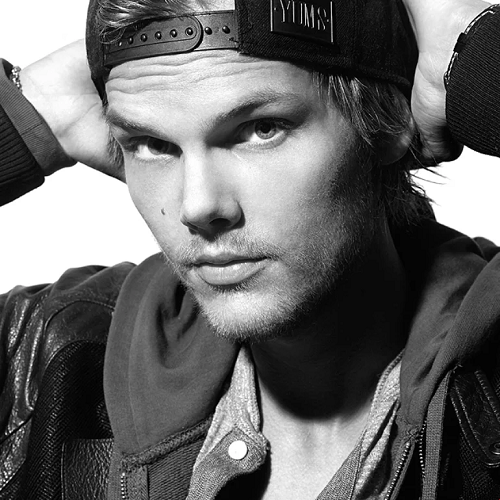 One of the most popular DJs of the 2010s, Avicii had a solid streak of EDM hits in the last decade, crafted in his signature style, that helped soundtrack the club scene of the last 10 years, working with a broad range of artists, everyone from Lenny Kravitz to Leona Lewis to Wyclef Jean. Tragically, at the age of 28, the music world lost Avicii, though his contributions have cemented him as an icon of a truly memorable era in music history.
Code:
Fan club: CZB (#1); SholasBoy, Benny, cheapthrills, vinnie65
Key songs: Wake Me Up; Hey Brother; Levels
Key albums: True
099 Daughtry - 133 pts.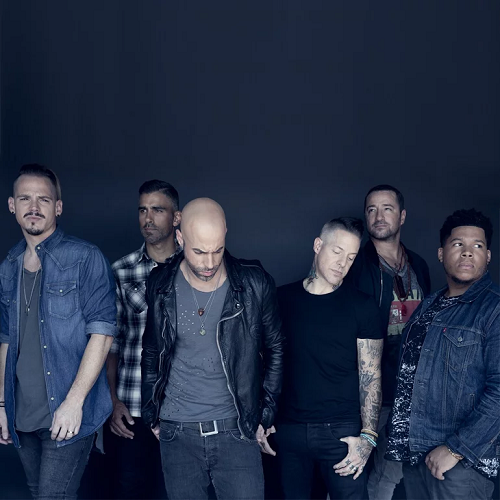 Frontman Chris Daughtry parlayed his shock American Idol elimination into the most successful non-winner career to date. Daughtry's eponymous debut album became the fastest-selling album in SoundScan history and though the band's record sales are largely domestic to the US and propped up by that massive first era, they've continued to crank out music, most recently releasing a new 2021 single "Heavy Is the Crown" that's actually rather good and proves that the guys have still got it.
Code:
Fan club: vinnie65 (#3); Benny (#3), FreakyFlyBry
Key songs: It's Not Over; Home; What About Now
Key albums: Daughtry
098 Scissor Sisters - 136 pts.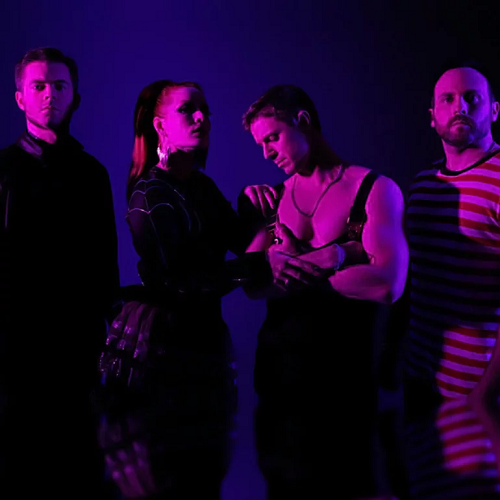 ​​​​​​​
Originated from the New York
nightlife
scene with a name sourced from the team lesbian gang of the LGBTQ+ community, Scissor Sisters had a rather explosive debut era, with their self-titled first album becoming the top-selling LP in the UK in 2004. They connected with dance-pop fans rather easily with their infectious, jam-ready melodies that were scented with whiffs of the 70s disco scene.
Code:
Fan club: RyanS (#2); matthew_dixon (#6); cheapthrills; Wayne; Thombus; CZB
Key songs: I Don't Feel Like Dancin'; Let's Have a Kiki
Key albums: Scissor Sisters; Ta-Dah
097 Paloma Faith - 137 pts.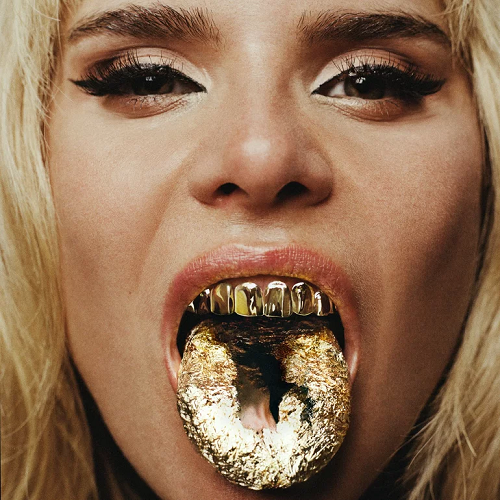 ​​​​​​​

With a stunning voice that seamlessly conquered ballads in a style that merged the celestial-pop sound of Florence + the Machine with the soul-pop rawness of Adele, Paloma Faith had a big breakthrough in 2012 when "Picking Up the Pieces" became her first UK top 10 hit. She would continue a moderately successful career, recently putting out a much more dance-pop LP that showcased a more bouncy sound from the balladeer.
Code:
Fan club: spiritboy (#10); RayRay; Thriller; Wayne; Metalweb
Key songs: Only Love Can Hurt Like This; Picking Up the Pieces; Lullaby
Key albums: Fall to Grace; A Perfect Contradiction
096 Mumford & Sons - 138 pts.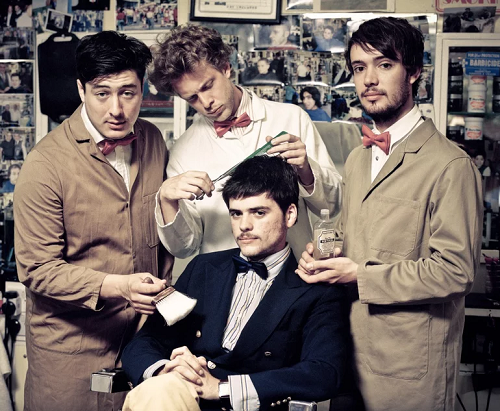 ​​​​​​​

Folk-rock band Mumford & Sons released a string of albums that went top two in both the US and the UK. Their first two eras had the biggest impact, particularly the 'Babel' era, which saw the band win the Grammy award for Album of the Year...even with a 63/100 Metacritic score. Though not listed as a key song, "Below My Feet" from their 'Babel' album is a super recent discovery for me and is rather lovely.

Code:
Fan club: Andilversen (#7); stevyy; theMathematician; Leo
Key songs: I Will Wait; Little Lion Man; Believe; The Cave
Key albums: Sigh No More; Babel