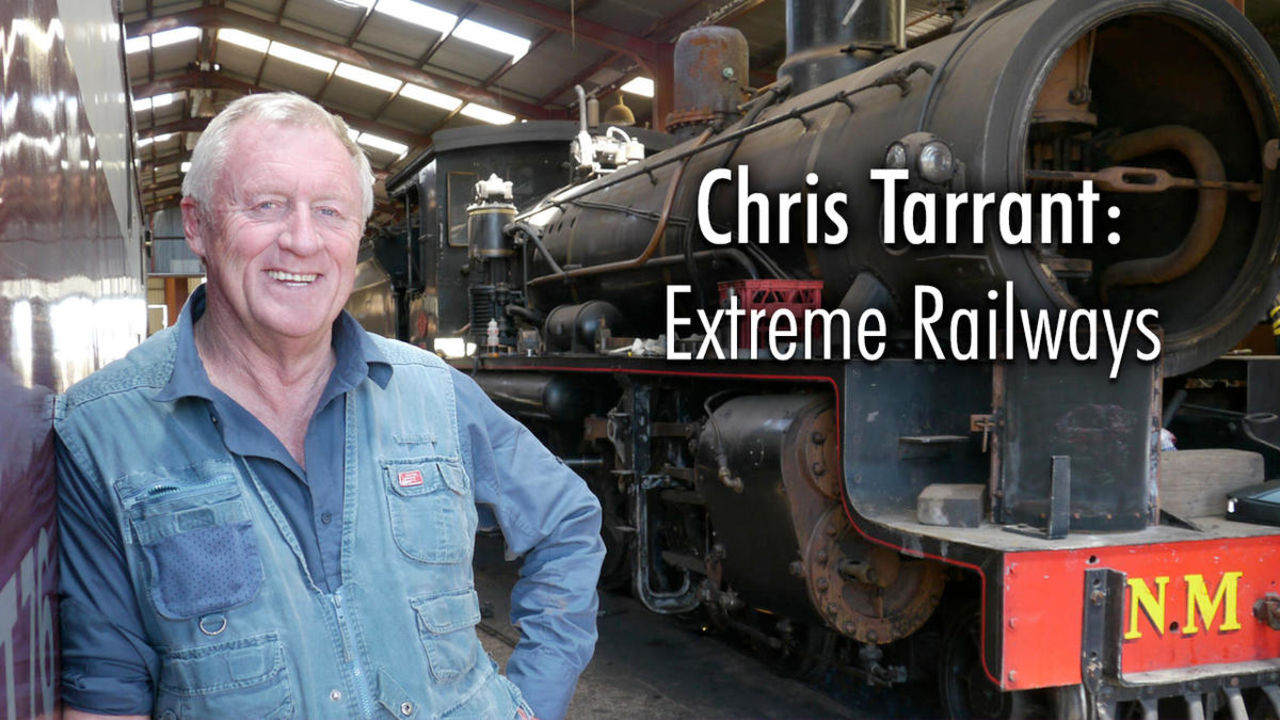 It is GENUINELY one of my favourite programs.
It airs on C5, please tell me there's someone else that watches this?
The premise is that Chis Tarrant travels all around the world, to different cities, and travels across the country via rail.
It's massively popular, I think it has routinely given C5 some of their best ratings over the years.