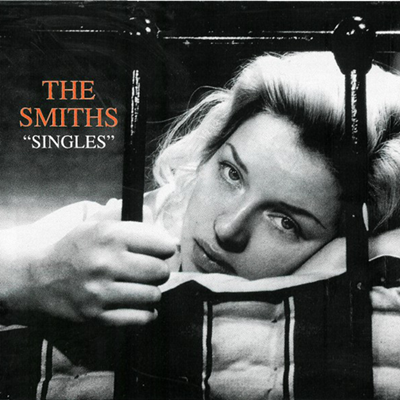 Singles is the seventh compilation album by English rock band The Smiths, pitched as a compilation of previously issued singles. Its highest British chart position was #5. The cover features a design made earlier by Morrissey but previously unused, featuring singer and actress Diana Dors in a still from the 1956 film Yield to the Night. Blender magazine lists the album among the "500 CDs You Must Own" on their website.
Let's dive into the discography of this pretty well-known band that's iconic in the alternative circles and continues to influence new artists. I used to be a casual fan, so it will be nice to revisit their best known songs. The 18 songs will be split into three groups of 6.
Hand in Glove
This Charming Man
What Difference Does It Make?
Heaven Knows I'm Miserable Now
William, It Was Really Nothing
How Soon Is Now?
Shakespeare's Sister
That Joke Isn't Funny Anymore
The Boy with the Thorn in His Side
Bigmouth Strikes Again
Panic
Ask
Shoplifters of the World Unite
Sheila Take a Bow
Girlfriend in a Coma
I Started Something I Couldn't Finish
Last Night I Dreamt That Somebody Loved Me
There Is a Light That Never Goes Out