With the finale of the 10th season of RuPaul's Drag Race just days away (and no new RPDR for the first time in 6 months), this is the perfect time for the definitive UKMIX countdown of our favourite queens from the most popular show in UKMIX history.
Over the next few days, I'll post recaps of all 126 queens who have appeared on the show, while being careful to avoid spoilers. Voting will open on Friday, after the S10 finale has aired. I'll update this thread with voting instruction over the next few days.
MAY THE BEST WOMAN WIN!
SEASON 1 QUEENS
AKASHIA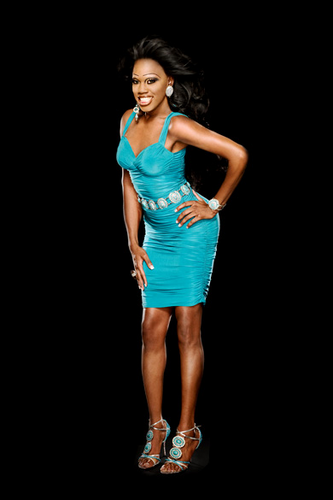 BEBE ZEHARA BENET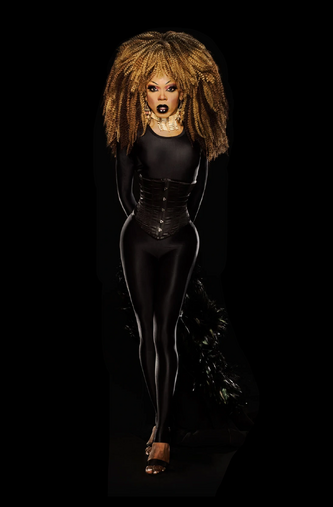 JADE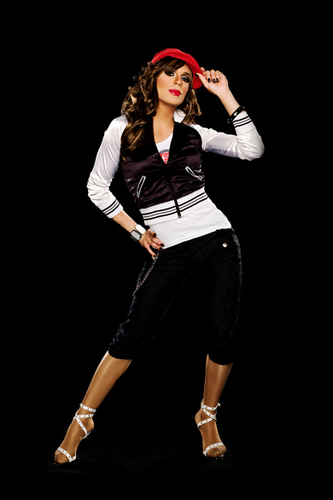 NINA FLOWERS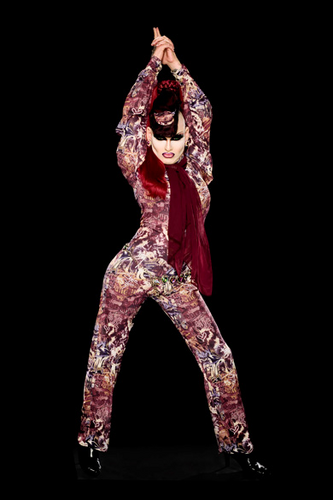 ONGINA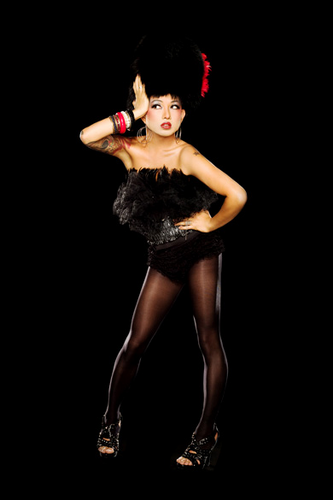 REBECCA GLASSCOCK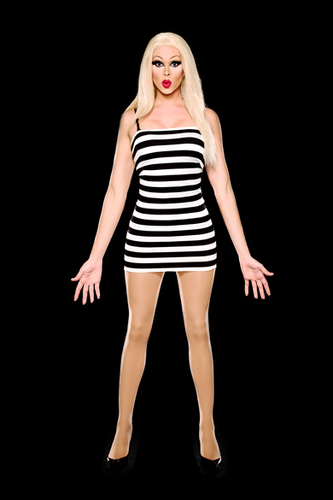 SHANNEL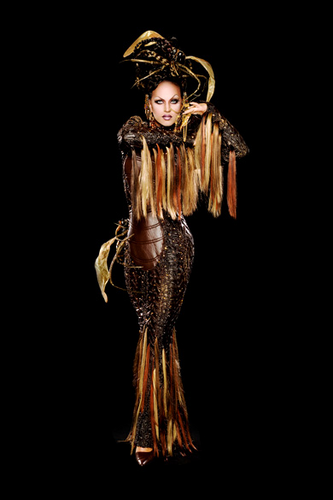 TAMMIE BROWN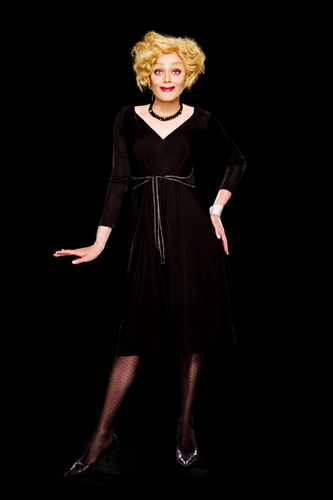 VICTORIA "PORKCHOP" PARKER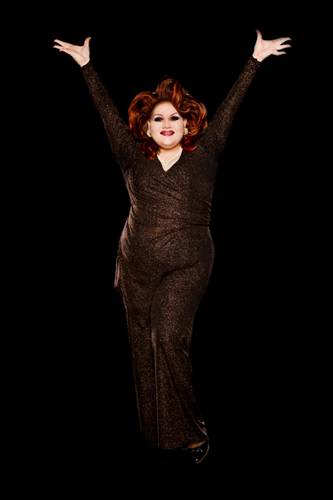 SEASON 2 QUEENS
JESSICA WILD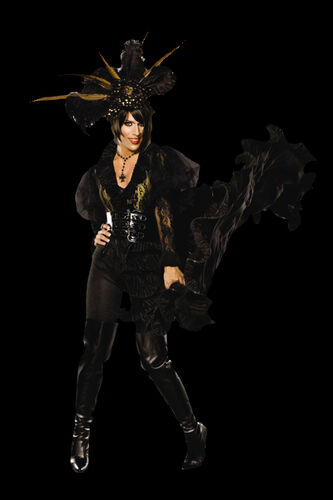 JUJUBEE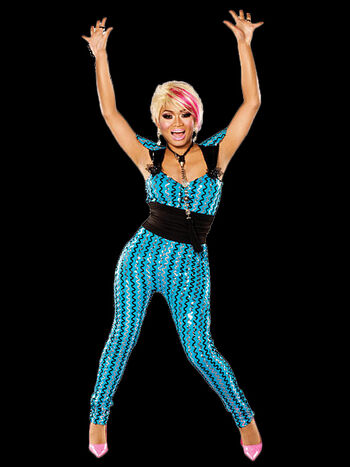 MORGAN MCMICHAELS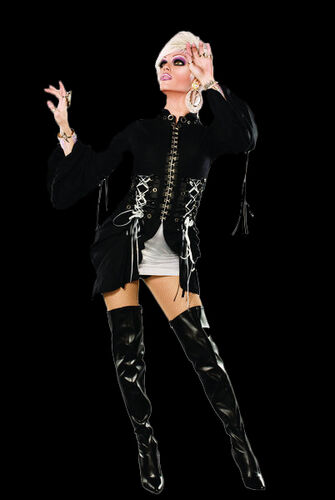 MYSTIQUE SUMMERS MADISON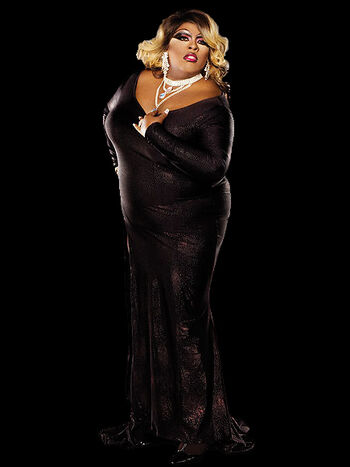 NICOLE PAIGE BROOKS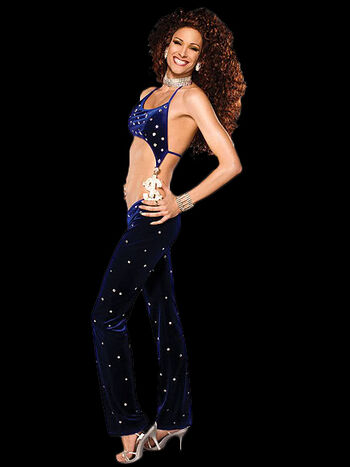 PANDORA BOXX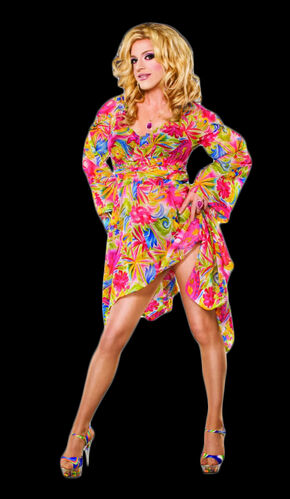 RAVEN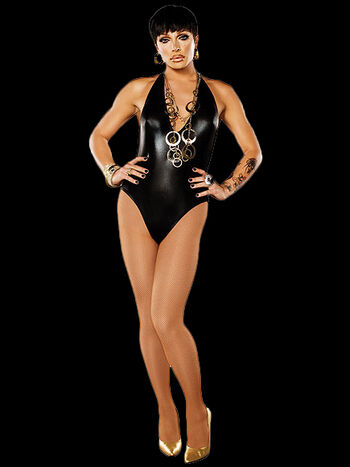 SAHARA DAVENPORT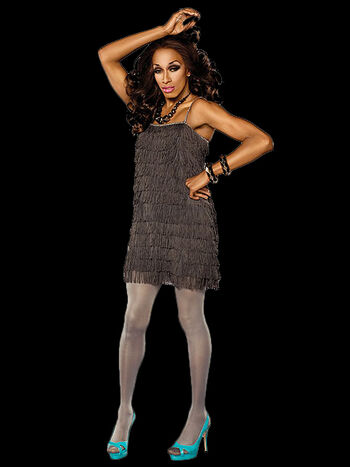 SHANGELA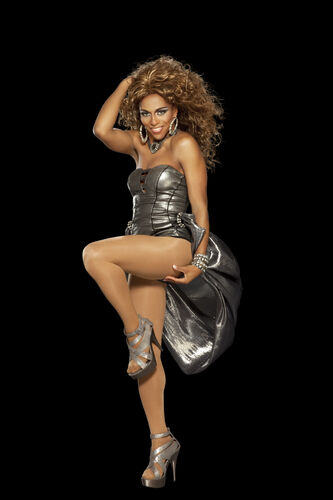 SONIQUE



TATIANNA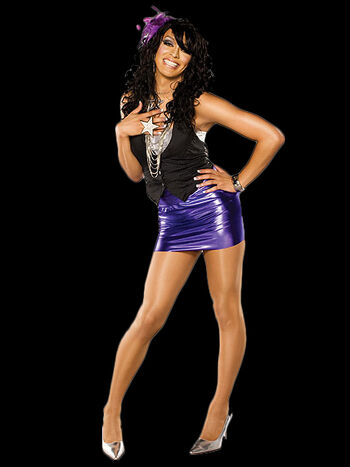 TYRA SANCHEZ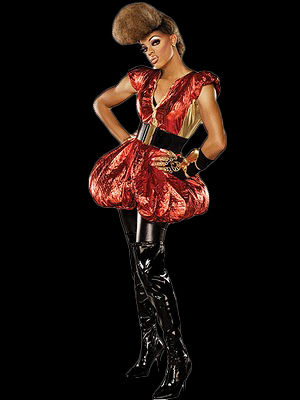 SEASON 3 QUEENS
ALEXIS MATEO



CARMEN CARERRA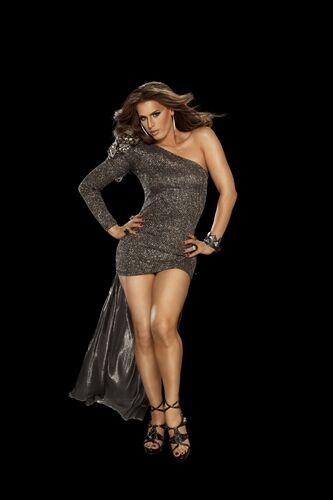 DELTA WORK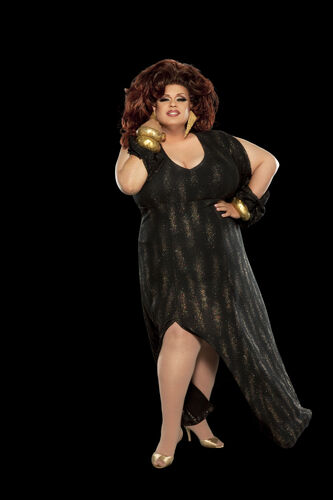 INDIA FERRAH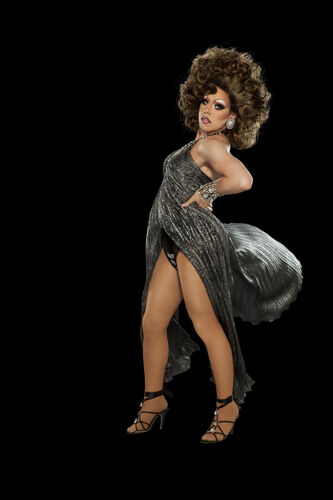 MANILA LUZON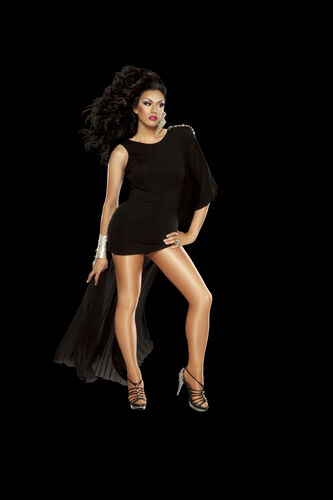 MARIAH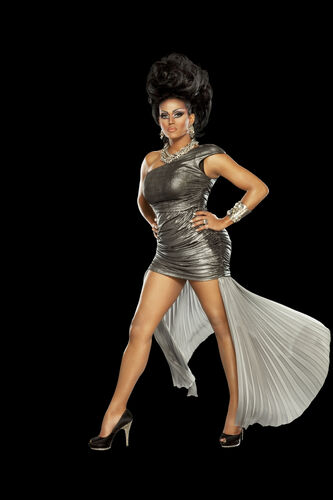 MIMI IMFURST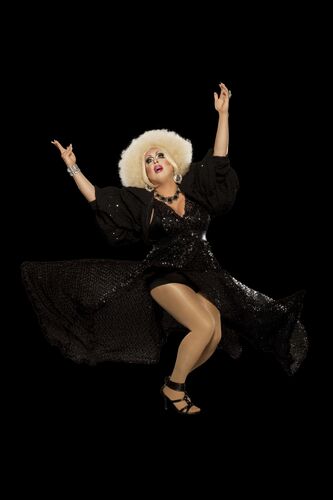 PHOENIX



RAJA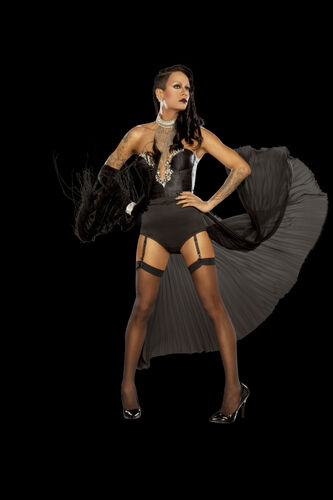 STACY LANE MATTHEWS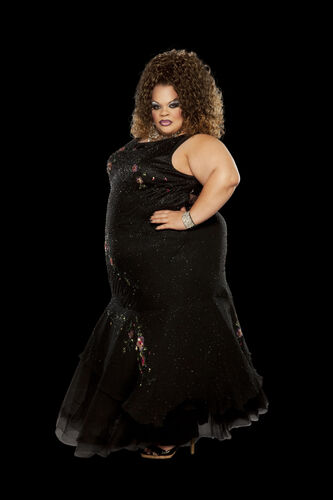 VENUS D-LITE



YARA SOFIA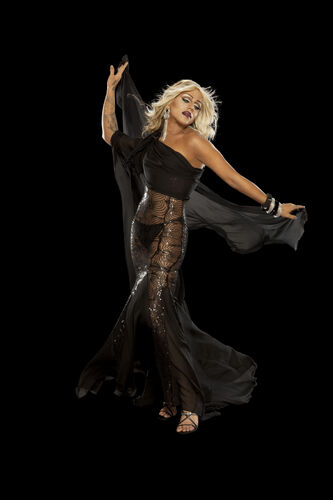 SEASON 4 QUEENS
ALISA SUMMERS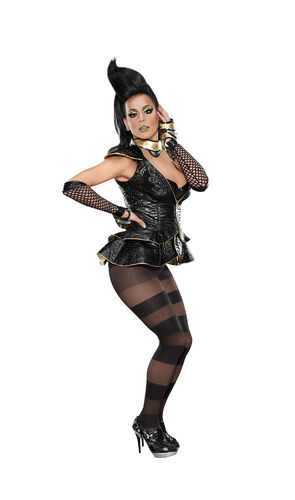 CHAD MICHAELS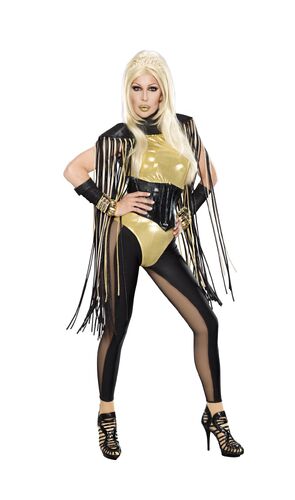 DIDA RITZ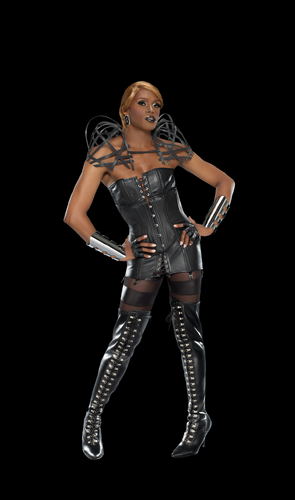 JIGGLY CALIENTE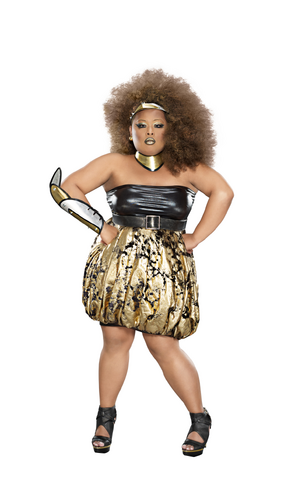 KENYA MICHAELS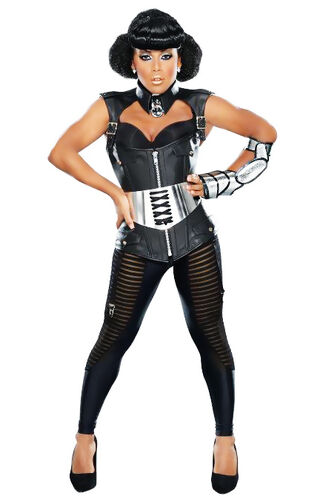 LASHAUWN BEYOND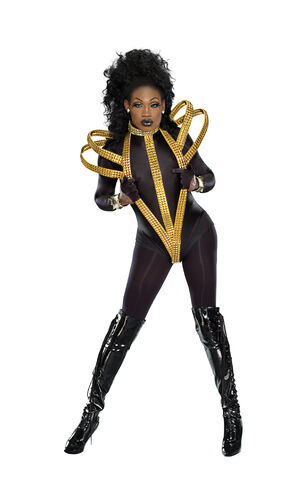 LATRICE ROYALE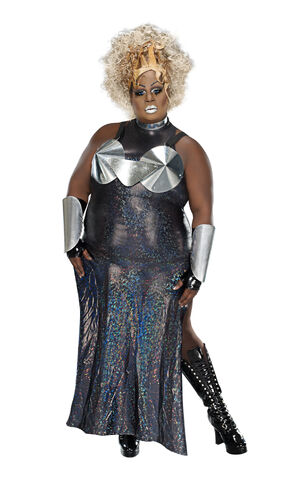 MADAME LAQUEER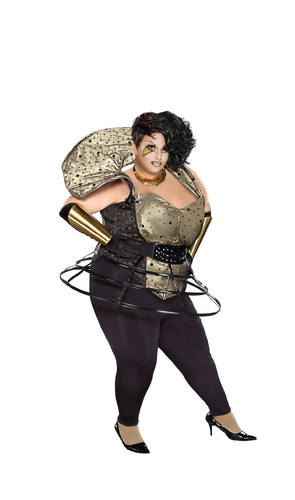 MILAN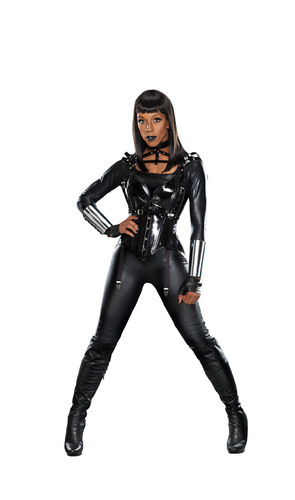 PHI PHI O'HARA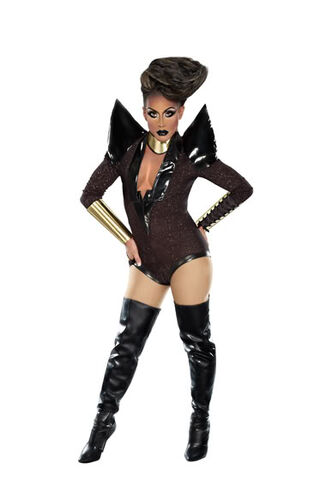 SHARON NEEDLES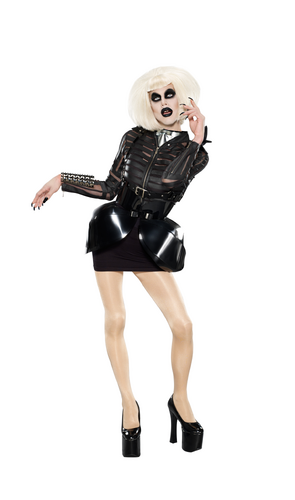 THE PRINCESS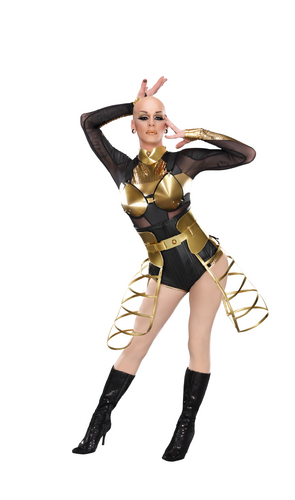 WILLAM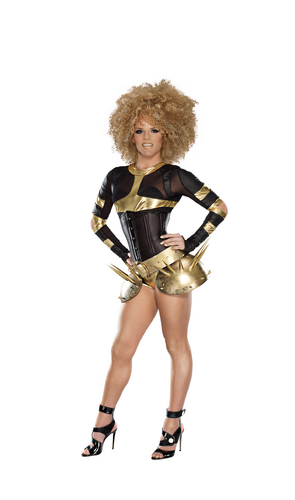 SEASON 5 QUEENS
ALASKA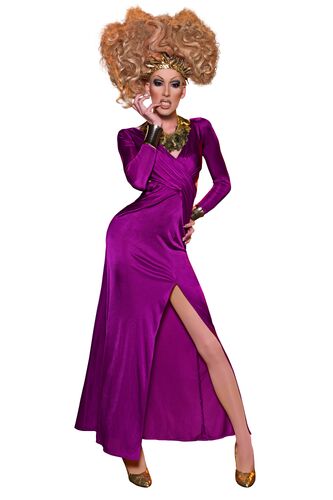 ALYSSA EDWARDS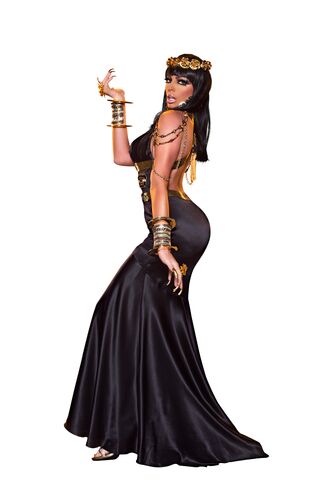 COCO MONTRESE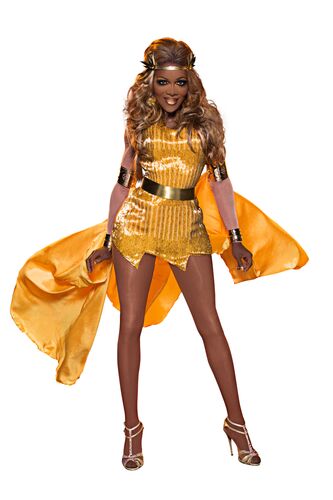 DETOX



HONEY MAHOGANY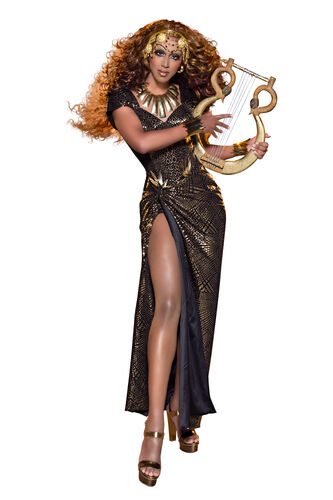 IVY WINTERS



JADE JOLIE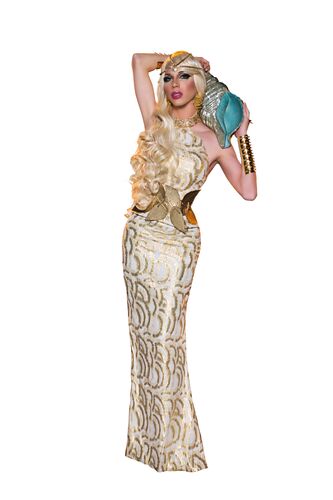 JINKX MONSOON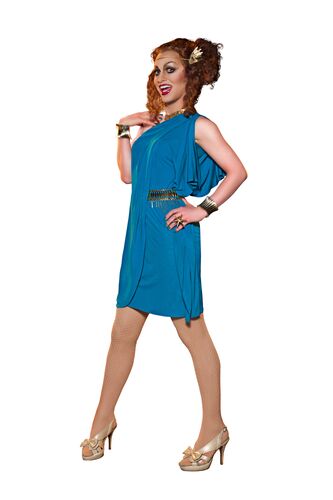 LINEYSHA SPARX



MONICA BEVERLY HILLZ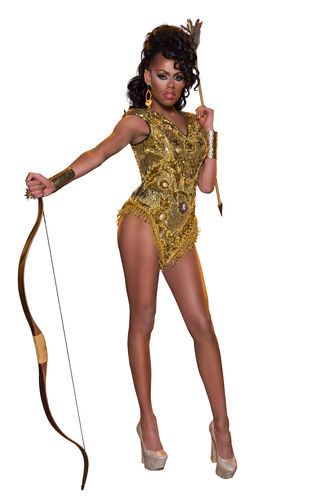 PENNY TRATION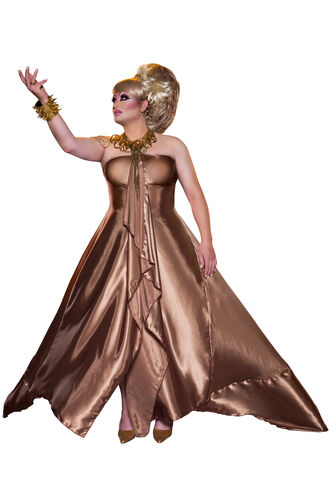 ROXXXY ANDREWS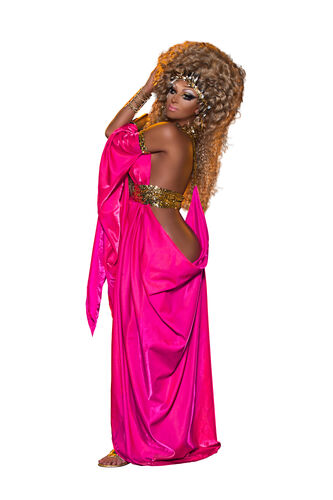 SERENA CHACHA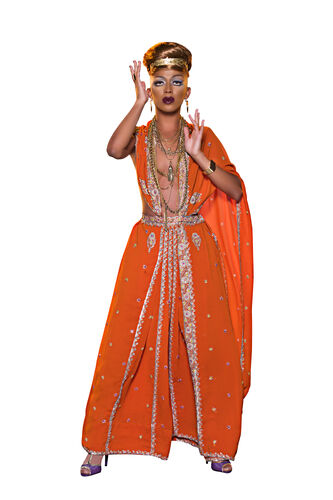 VIVIENNE PINAY